Posted by
Mike LaChance
Thursday, January 2, 2020 at 11:00am
| 1/2/2020 - 11:00am
"Decline in Positive Ratings of College Are Steepest Among Young Adults"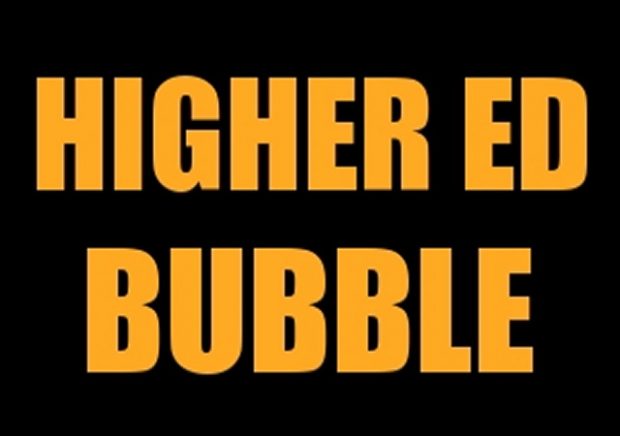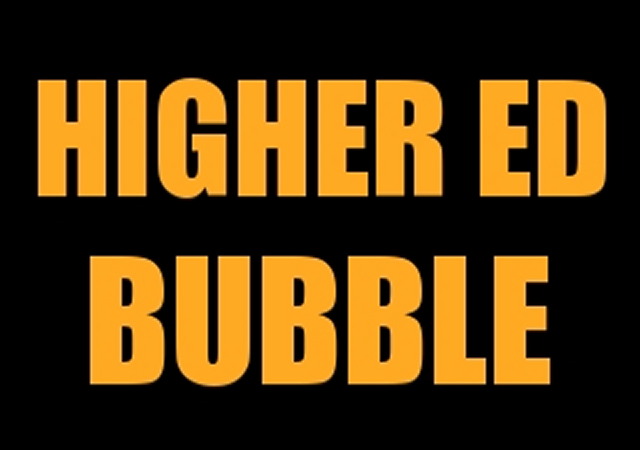 This is a good thing. People are finding alternatives like trade schools and entering the workforce.
Gallup reports:
Half in U.S. Now Consider College Education Very Important

About half of U.S. adults (51%) now consider a college education to be "very important," down from 70% in 2013. Over the same period, the percentages rating college as "fairly important" and "not too important" have both increased, to 36% and 13%, respectively.

Decline in Positive Ratings of College Are Steepest Among Young Adults

Perceptions that a college education is very important have declined in the U.S. among all age groups since 2013, but the drop has been especially pronounced — 33 percentage points — among adults aged 18 to 29. As a result, younger adults are now less likely than middle-aged adults and seniors to consider college as very important, whereas the different age groups held similar perceptions in 2013.

Currently, slight majorities of adults aged 30 to 49 (51%), 50 to 64 (55%), and 65 and older (55%) say a college education is very important, compared with less than half of 18- to 29-year-olds (41%).