Posted by
Fuzzy Slippers
Wednesday, January 15, 2020 at 5:03pm
| 1/15/2020 - 5:03pm
After which, he is expected to stand trial in California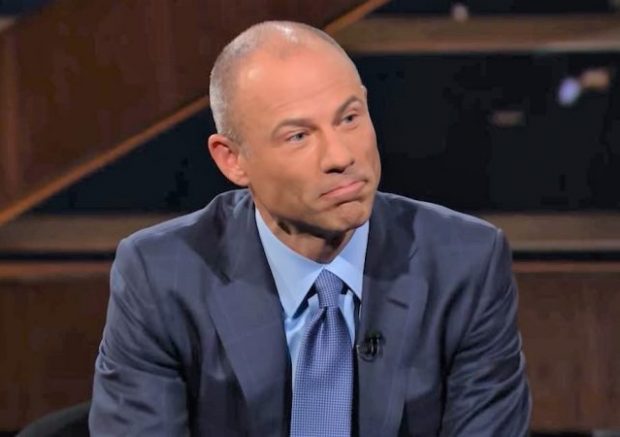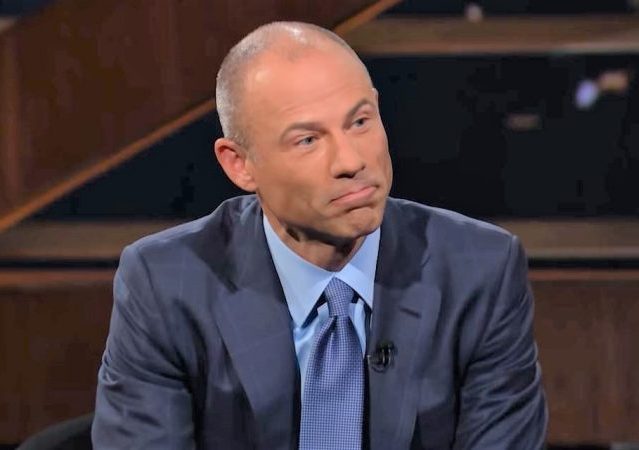 As Mary blogged earlier today, Michael Avenatti was arrested for violating the terms of his release.  It is now being reported that Avenatti has been jailed without bond and will remain in custody throughout his criminal trial in New York.
United States District Court Judge James V. Selna ordered today that Stormy Daniels' ex-attorney Michael Avenatti remain in federal custody for possible violation of his conditions of pretrial release and be transported "forthwith" to New York, where he will stand trial next week.

The judge found there was probable cause Avenatti had committed crimes in violation of the terms of his bond and ordered the embattled celebrity attorney detained without bond. Avenatti will continue to be held in an Orange County jail pending transfer to New York and will remain in custody "for the foreseeable future," according to Thom Mrozek, a spokesman for the U.S. Attorney's Office for the Central District of California.
A judge revoked Michael Avenatti's bail and ordered that he stay in jail during his upcoming criminal trial in NY. After that, regardless of the outcome, Avenatti faces a separate trial in California. He was already in real trouble, now DOJ says he violated the terms of his bail.

— Marshall Cohen (@MarshallCohen) January 15, 2020
He was arrested last night and will stay in jail during the trials. He may have just lost freedom for many, many years if he is convicted of any of the charges.

He is accused of wire fraud, extortion, identity theft, bank fraud, false testimony, and more. He pleaded not guilty.

— Marshall Cohen (@MarshallCohen) January 15, 2020
Twitter being Twitter, this is now making the rounds:
Michael Avenatti's latest arrest seems like an appropriate moment to take a walk down memory lane and to recall that time when the press was building Avenatti up, touting him as "an existential threat to the Trump presidency." pic.twitter.com/MBVZzw09qn https://t.co/muhgE6cSpH

— Mike (@Doranimated) January 15, 2020