Posted by
Mike LaChance
Monday, December 16, 2019 at 12:00pm
| 12/16/2019 - 12:00pm
"Currently Syracuse University has a single-course diversity requirement"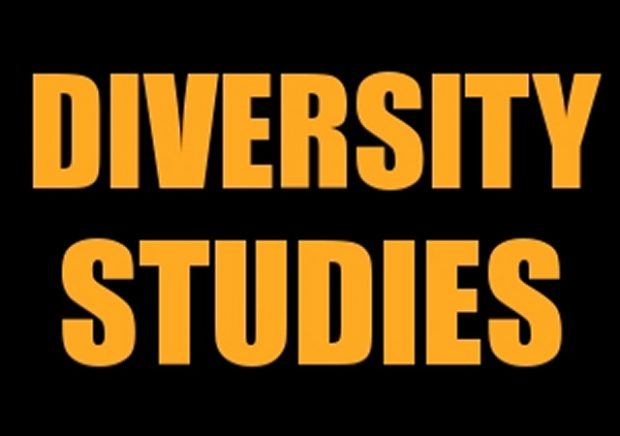 At some point in the not too distant future, schools are going to start offering a degree program in diversity. Mark my words.
WSYR News reports:
Syracuse University faculty call for more courses on diversity

Nearly 150 Syracuse University faculty members are asking the administration to invest in more diversity courses after at least 15 acts of racism or anti-Semitism since November.

148 faculty members signed a letter asking the administration to invest in a university-wide liberal arts core curriculum.

One of the co-authors, Professor Biko Gray, tells NewsChannel 9's Nicole Sommavilla they hope a curriculum centered upon the humanities, arts, and social sciences would reinforce critical thinking, creativity, and ethical sensibilities that would encourage students to be more thoughtful and responsible.

"I think a lot of us were concerned that the SEM 100 course was not working," said Margaret Susan Thompson, a history professor who signed the letter.

Currently Syracuse University has a single-course diversity requirement fulfilled through SEM 100, which is a first-year seminar. Thompson feels it introduces students to complex issues affecting our country, community, and the campus, but does not give them the tools they need to handle them.

On Thursday, the Board of Trustees Chair Kathy Walters sent a letter to the Syracuse University community, announcing it will have an Independent Advisory Panel review the current framework for diversity and inclusion.