Posted by
Mike LaChance
Saturday, November 16, 2019 at 11:30am
| 11/16/2019 - 11:30am
"arrested on suspicion of manufacturing methamphetamine and use of drug paraphernalia"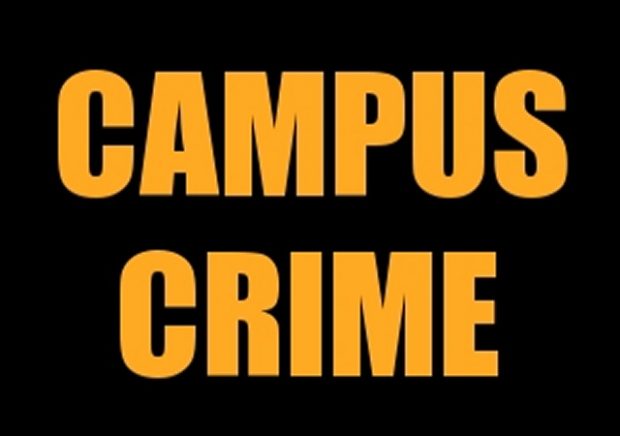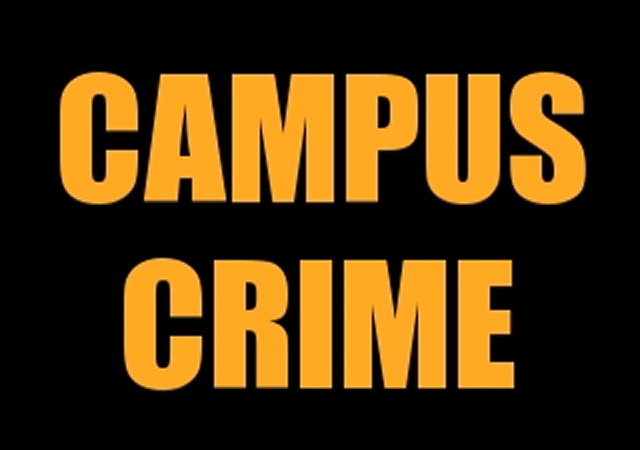 This is like Breaking Bad in real life. To make matters worse, the alleged activity was happening in the school science center.
Action News JAX reports:
Two university chemistry professors arrested on suspicion of making meth

A pair of chemistry professors at Henderson State University in Arkadelphia, Arkansas, were arrested on suspicion of manufacturing methamphetamine and use of drug paraphernalia.

The university's Reynolds Science Center was forced to close last month when a staff member reported "an undetermined chemical odor," according to KTHV. The Arkansas Department of Emergency Management and state police determined the chemical to be benzyl chloride, which can be used to synthesize amphetamines.

A press release sent to KATV from the Clark County Sheriff's Department said Terry David Bateman, 45, and Bradley Allen Rowland, 40 were arrested Friday afternoon on suspicion of making meth in the university's science center.