Posted by
William A. Jacobson
Saturday, October 5, 2019 at 9:30pm
| 10/5/2019 - 9:30pm
A chance to connect with readers. I promise I won't make you buy me a $5 latte.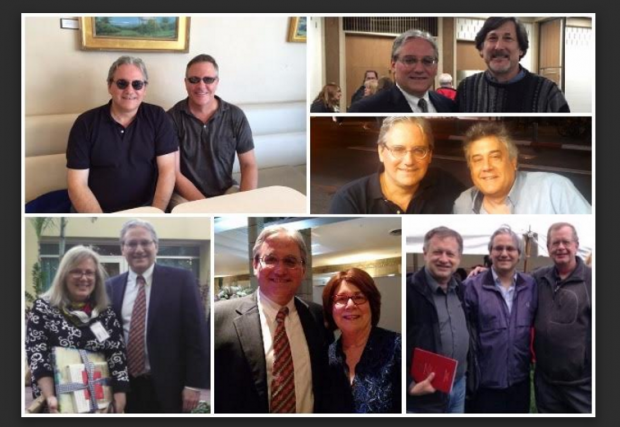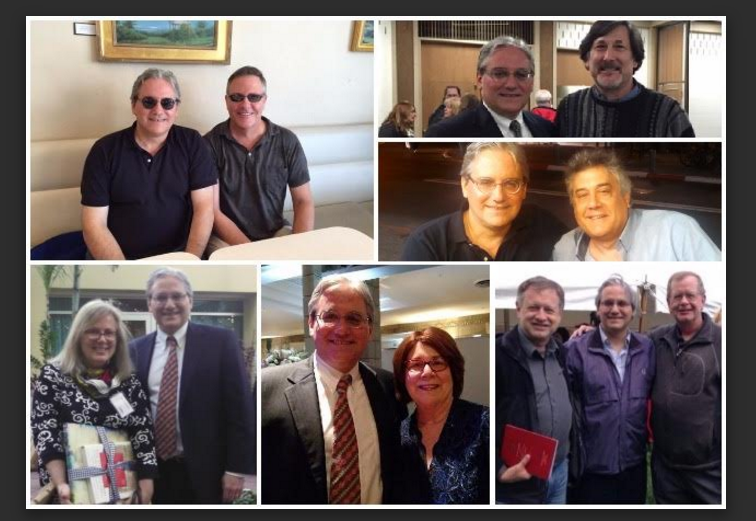 I don't have a fear of public speaking. I enjoy speaking in front of a crowd (and camera and microphone), even though I'm actually a fairly introverted person.
I do fear showing up to speak and not having a crowd. So here's another reminder, I'm speaking in Houston on October 14 (with a separate LI Reader reception), Austin on October 15,  and D.C. on November 1.
The full details and sign-up links are in our prior post, Legal Insurrection is Hitting the Road and Headed to Houston, Austin, and DC!
While we only have a formal Reader Reception in Houston, I will have time to meet readers after the Austin and D.C. events. Meeting readers is one of the highlights of my time at this website, and something I used to do more often. I promise I won't make you buy me a $5 latte.
Expect future events elsewhere in the coming year.
Reader Reception – Houston 10/14
When:
Mon, October 14, 2019
5:30 PM – 6:45 PM
Where:
Los Cucos Mexican Cafe
23730 Hwy. 59 North
Kingwood, TX 77339
REGISTER HERE (no walk-ins)
Kingwood Tea Party – Houston 10/14
Speech: Winning The Free Speech Wars
When:
Mon, October 14, 2019
7:00 PM – 8:30 PM
Where:
Los Cucos Mexican Cafe
23730 Hwy. 59 North
Kingwood, TX 77339
REGISTER HERE
Texas Public Policy Foundation – Austin 10/15
On-Stage: Free Speech Wars – From Campus to Culture
When:
Tue, October 15, 2019
11:30 AM – 1:00 PM (lunch served)
Where:
Texas Public Policy Foundation
901 Congress Avenue
Austin, TX 78701
REGISTER HERE
The James Wilson Institute – D.C. 11/1
Speech: Gibson's Bakery v. Oberlin College: Campus Identity Politics On Trial
When:
Fri, November 1, 2019
5:30 PM – 7:30 PM
Where:
Hillsdale College Kirby Center
227 Massachusetts Avenue Northeast
Washington, DC 20002
REGISTER HERE