Posted by
Mike LaChance
Saturday, June 1, 2019 at 1:30pm
| 6/1/2019 - 1:30pm
"only donors who have agreed to give tens of thousands of dollars will be allowed to drink"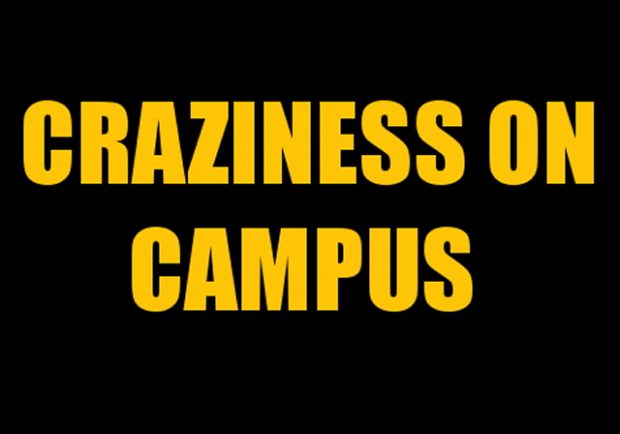 I didn't think this story was real when I first saw it, but it's from the Associated Press.
Via Marketwatch:
University of Georgia will only sell alcohol to fans who donate $25K

Some University of Georgia fans will be able to buy beer during football games — but only donors who have agreed to give tens of thousands of dollars will be allowed to drink.

UGA Athletic Director Greg McGarity told the Atlanta Journal-Constitution on Wednesday that beer and wine will be sold in Sanford Stadium's premium seating area during the upcoming football season. He says that area will be limited to Magill Society members, who must pledge at least $25,000 to the UGA Athletic Association.

Members won't be able to view games from there, the only area where drinking is permitted.