Posted by
Mike LaChance
Saturday, June 8, 2019 at 1:30pm
| 6/8/2019 - 1:30pm
"be on the lookout for a sicko walking a silver and blue mountain bike while using his cellphone to record"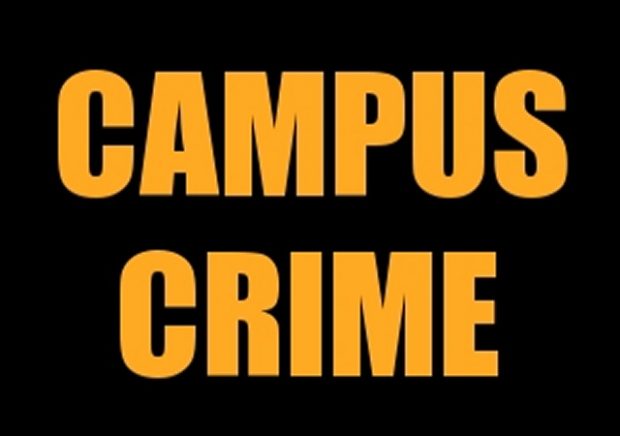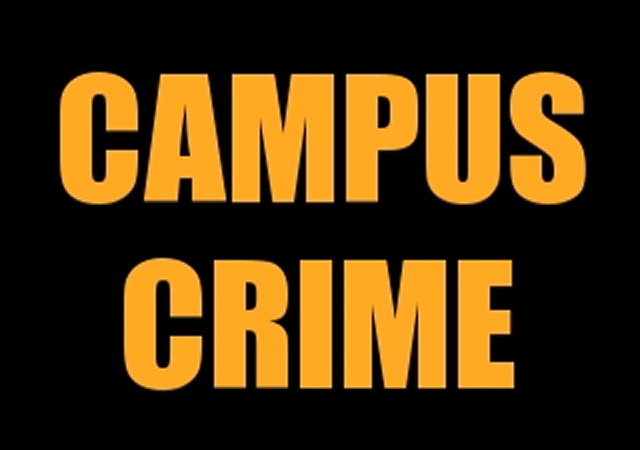 The creep is allegedly filming women's backsides with a hidden camera and posting the images on a porn site.
The New York Post reports:
Oregon State University warns students about creep posting pics to porn site

A campus creep secretly shot dozens of videos of women from behind at Oregon State University and posted them on a porn website, according to a report Friday.

School officials warned students and faculty members to be on the lookout for a sicko walking a silver and blue mountain bike while using his cellphone to record the footage, according to a Facebook post.

More than 50 videos of women's' backsides — all apparently recorded on the university's main campus in Corvallis over the past three weeks — were uploaded to the unnamed porn site, according to the Facebook post.