Posted by
Fuzzy Slippers
Sunday, May 26, 2019 at 7:30pm
| 5/26/2019 - 7:30pm
"The FAA notes that federal requirements prohibit airport operators from excluding persons on the basis of religious creed from participating in airport activities that receive or benefit from FAA grant funding"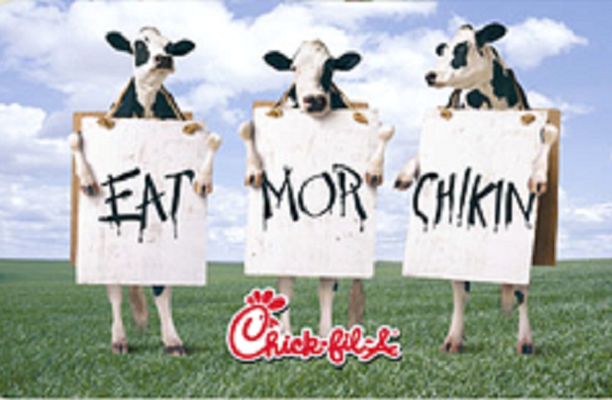 Back in 2012, the SJW contingent of the perpetually outraged set their sights on Chick-Fil-A, and Legal Insurrection was proud to take part in Chick-Fil-A Appreciation Day by publishing numerous reader photos.
For the left, it's not enough to simply not buy the product (and woe betide anyone who does), they want to destroy the entire chain, put thousands of people out of work, berate innocent drive-thru workers, and then declare triumph on the smoldering ashes of an American business.
Apparently, President Trump's FAA has no intention of letting the unhinged, anti-Christian attacks on Chick-Fil-A go unchecked.
The Federal Aviation Administration (FAA) is investigating two airports — San Antonio International and Buffalo Niagara International — over religious discrimination complaints, following the exclusion of Chick-fil-a from the premises, Fox News confirmed on Friday.

"The Department of Transportation has received complaints alleging discrimination by two airport operators against a private company due to the expression of the owner's religious beliefs," the agency said in a statement provided to Fox News.

According to the agency, federally funded airports cannot discriminate on the basis of religion. "The FAA notes that federal requirements prohibit airport operators from excluding persons on the basis of religious creed from participating in airport activities that receive or benefit from FAA grant funding," it said.
Watch the report: