Posted by
Mike LaChance
Friday, April 26, 2019 at 8:00am
| 4/26/2019 - 8:00am
"pleaded guilty to conspiracy to commit fraud on Wednesday, federal prosecutors said"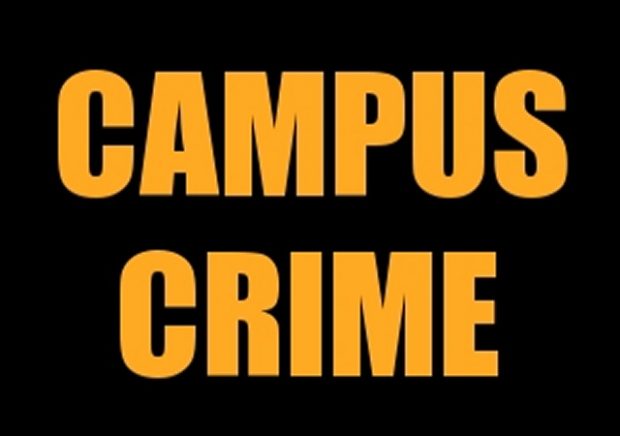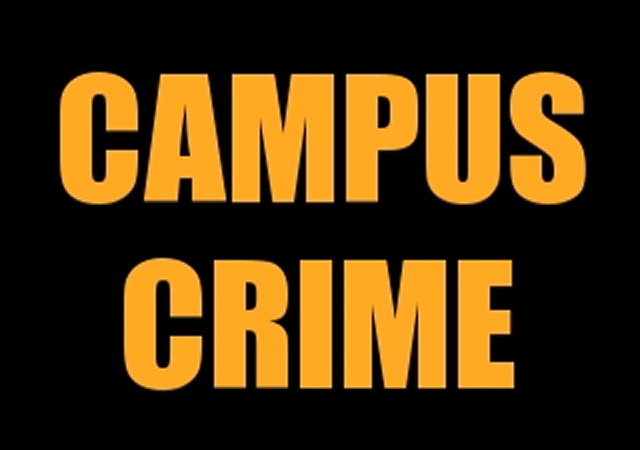 The college admissions scandal ensnares another university official.
CNN reports:
Former University of Texas coach pleads guilty to taking $100,000 bribe in admissions scam

The former tennis coach at the University of Texas at Austin who accepted $100,000 in bribes in the college admissions scam pleaded guilty to conspiracy to commit fraud on Wednesday, federal prosecutors said.

According to a criminal affidavit, Michael Center, 54, conspired with Martin Fox and scheme mastermind Rick Singer to designate a college applicant as a tennis player and facilitate his entrance to UT, even though the student did not play tennis competitively.

The student was admitted to the university in 2015 and was even granted a scholarship to pay for his books, the affidavit says. After he was admitted, the student withdrew from the tennis team and renounced his books scholarship.

The father of the student, who is not named, donated more than $600,000 in stock to Singer's fake charity, Key Worldwide Foundation.

An employee of Singer, acting at his direction, purchased a cashier's check for $25,000 payable to Texas Athletics using that money, the documents state. Singer also sent Center a $15,000 check payable to "Texas Athletics Attn: Michael Center," and then flew to Austin, Texas, and gave Center $60,000 in cash, according to the affidavit.