Posted by
Mike LaChance
Tuesday, March 26, 2019 at 12:00pm
| 3/26/2019 - 12:00pm
"All three were arrested late Saturday and booked into the Orleans Justice Center jail"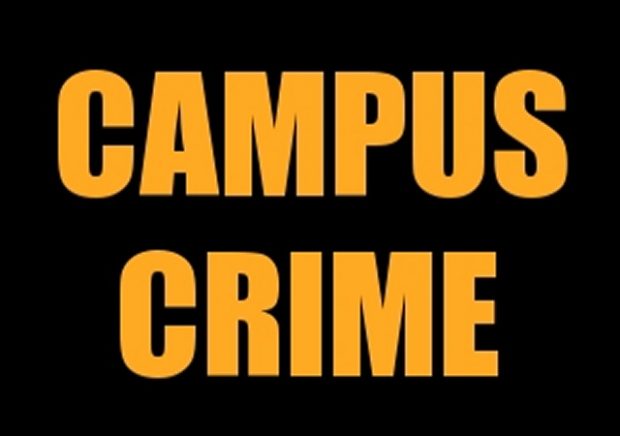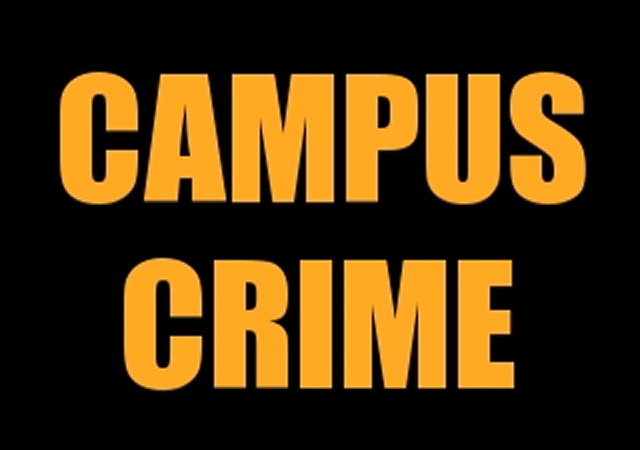 This happened at Tulane and the victim is the president of the Turning Point USA chapter there.
FOX 8 reports:
Tulane Police: 3 arrested after door to student's dorm lit on fire

Two Tulane University sophomores and a student visiting from another school are accused of setting the door to another student's dorm on fire early Saturday (March 23), according to Mike Strecker, a spokesman for the school.

Three people lit a sign on Peyton Lofton's door on fire just after midnight, Strecker said, but the flames were quickly put out. No injuries were reported, he said, and the door only had "minor damage."

The incident was caught on security cameras, according to Strecker, and the students were identified as 21-year-old Robert Money and 20-year-old David Shelton. Strecker said the third person was identified as Naimi Okami, a 20-year-old Brown University student.

All three were arrested late Saturday and booked into the Orleans Justice Center jail — each with one count of arson, online court records show. They all appeared in court the next day, where Orleans Parish Magistrate Commissioner Robert Jonathan Friedman set their bonds at $10,000 each. As of Sunday night, it appeared all three had been released on bail…

Strecker confirmed Lofton is the president of Tulane's chapter of the right wing group Turning Point USA as well as participating in a Libertarian organization called the Young Americans for Liberty.