Posted by
Mike LaChance
Tuesday, November 6, 2018 at 11:30am
| 11/6/2018 - 11:30am
"has been charged with misdemeanor larceny"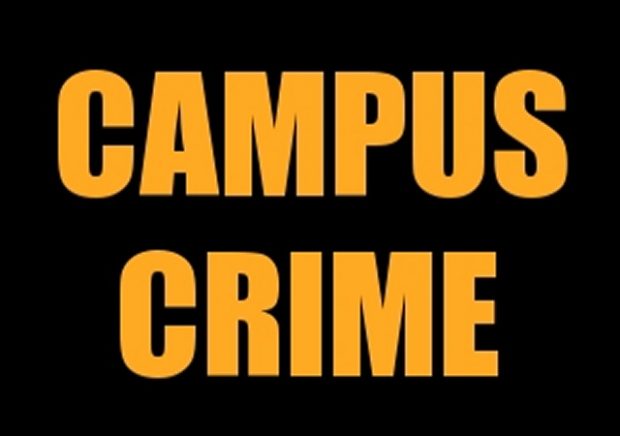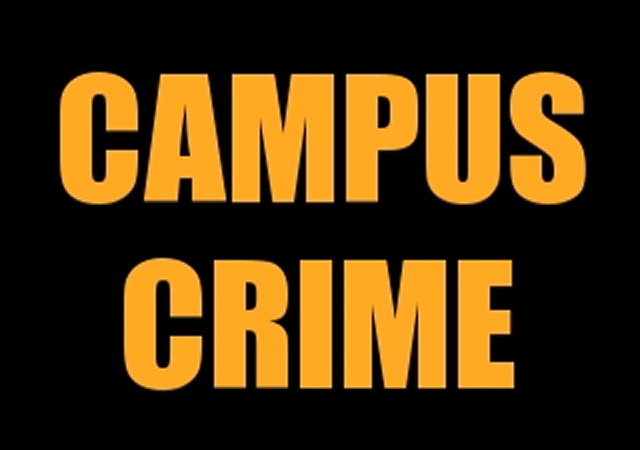 We have seen this happen many times over the last few years. Why would an educator think it's OK to do it?
The Washington Free Beacon reports:
University Lecturer Caught Stealing GOP Yard Signs in New York

A lecturer at the State University of New York at New Paltz was caught on video stealing Republican yard signs in New York.

Laura Ebert, who is an economics lecturer, has been charged with misdemeanor larceny for stealing signs endorsing Rep. John Faso (R., N.Y.) for Congress and Marc Molinaro, the GOP gubernatorial candidate in New York. Video shows Ebert pulling up to a woman's front yard, getting out, and putting the political signs in her pickup truck.

The police report names a Laura C. Ebert, born on Oct. 23, 1964, as the perpetrator of the crime. The Facebook page for a Laura Ebert, who is an economics lecturer at SUNY New Paltz, has Oct. 23 as her birthday. Furthermore, the Facebook page says she graduated from Bard College in 1986, consistent with a birth year of 1964.
My lawn signs for #NY19
@JohnFasoNy and @marcmolinaro we're just stolen from my front lawn ???? pic.twitter.com/4IWbzojLIA

— ???????? Lisa McMerica???????????? Vote Red ???????? (@LisaMcGov) November 1, 2018