Posted by
Mike LaChance
Monday, October 29, 2018 at 2:00pm
| 10/29/2018 - 2:00pm
"I don't think the best strategy is cutting the lifeblood of the university."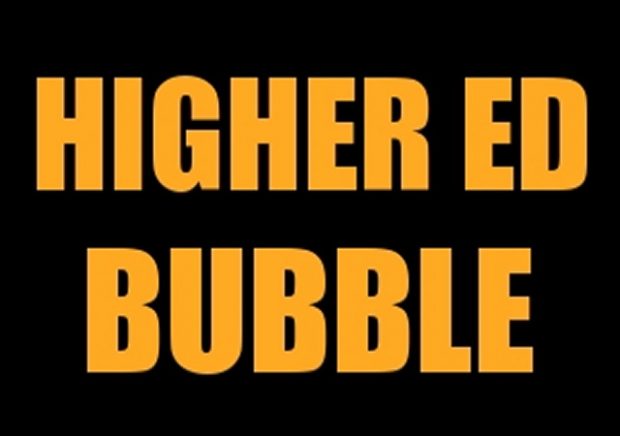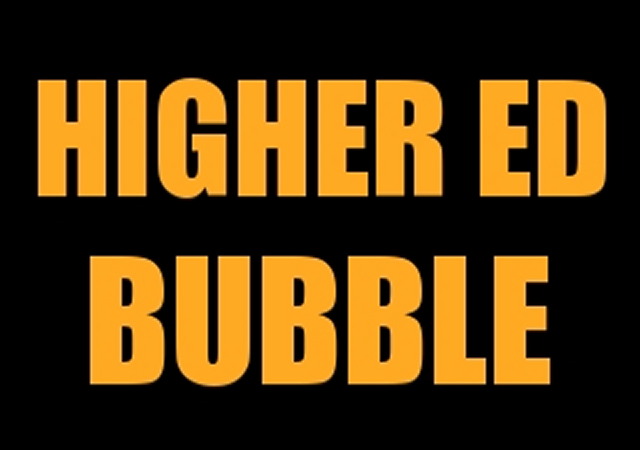 The University of Montana has been struggling with dropping enrollment. Are more cuts coming?
The Missoulian reports:
University of Montana students protest humanities cuts; President Bodnar shows up

Ryan Garnsey was offered a presidential scholarship to attend Montana State University, but he chose to pay more to attend the University of Montana.

"They didn't have a humanities department I felt was strong enough in Bozeman," said Garnsey, who is from Bozeman.

Friday, the history and philosophy student joined some 20 people on the steps of Main Hall to protest the cuts to the College of Humanities and Sciences. UM has experienced an enrollment decline that led to budget trouble, and the administration plans to reduce the College of Humanities and Sciences by some 20 percent to save $3.9 million.

"That's a radical cut," said Garnsey, a junior. "I don't think the best strategy is cutting the lifeblood of the university."

The demonstration Friday wasn't the first time students, faculty and other members of the campus community have come together at UM to protest cuts to the humanities and liberal arts. But the demonstration looked different this time.

It was small, with roughly a couple dozen people at most in its first hour. Also, the event brought President Seth Bodnar out of his office to talk directly with students on the same steps where he would later be inaugurated.

"We believe, just like they do, that the humanities are critically important," Bodnar said.