Posted by
Mary Chastain
Wednesday, October 31, 2018 at 6:09pm
| 10/31/2018 - 6:09pm
Tester has become more vulnerable.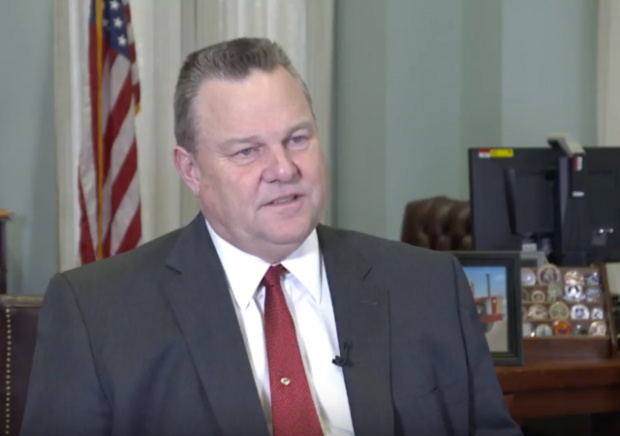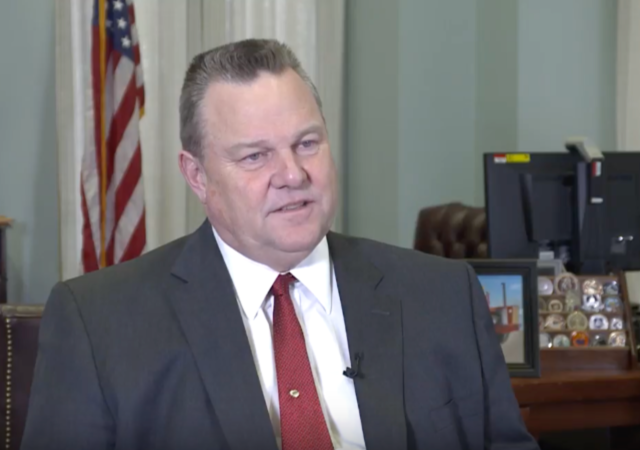 Montana Democrat Senator Jon Tester barely won his seat thanks to the Libertarian and Republican candidates splitting the right-leaning voters.
Now, Tester has become more vulnerable. Libertarian candidate Rick Breckenridge has withdrawn and thrown his support behind Republican candidate Matt Rosendale.
"Jon Tester just lost the ace up his sleeve that has enabled him to repeatedly stumble into the U.S. Senate. This is now a choice between a Democrat obstructionist in Jon Tester or Matt Rosendale, who will fight to advance the Trump agenda." stated Matt Gruda, the spokesman for the Senate Leadership Fund via email.
From The Associated Press:
The Libertarian candidate in Montana's U.S. Senate race threw his support behind Republican Matt Rosendale on Wednesday in response to an election mailer from an unknown group that appeared aimed at undermining Rosendale's support among conservatives.

Rosendale, Montana's state auditor and insurance commissioner, is in a tight race against two-term Democratic Sen. Jon Tester, with the balance of power in the closely divided Senate potentially at play.

Libertarian Rick Breckenridge has virtually no chance of winning. But his participation has threatened to peel away votes that might otherwise go toward the Republican and boost Tester's chances next week.

The mailer comes two days before President Donald Trump plans to hold a campaign rally in Bozeman supporting Rosendale — the president's fourth visit to the state and an indication of how much the White House wants to unseat Tester. Trump has blamed the Democrat for derailing the nomination of his first choice to head the Veterans Affairs department.

Breckenridge said in an interview that he doesn't know the source of the mailer, which promoted him as a "true conservative" and claimed that Rosendale supports using drones to spy on private citizens.

He said it appeared to be an attempt by so-called dark money groups to influence Montana's election and that he's decided Rosendale is the best candidate to stop such efforts. Federal election laws require campaign materials to disclose their funding source.

"The reality is I'm only going to get 3 or 4 percent of the vote, and he (Rosendale) has the character to combat this issue," Breckenridge said. "I'm standing in unity and solidarity with Matt to combat dark money in politics."