Posted by
Mike LaChance
Saturday, October 6, 2018 at 12:30pm
| 10/6/2018 - 12:30pm
"wrote a Sept. 27 blog post calling Democrats the 'party of tutu-wearing pansies, totalitarian sissies' . . ."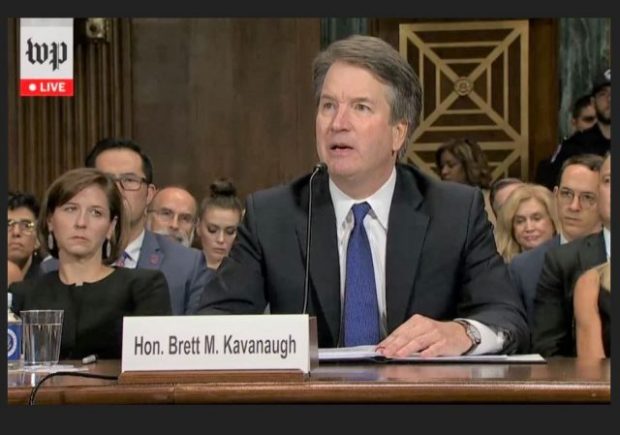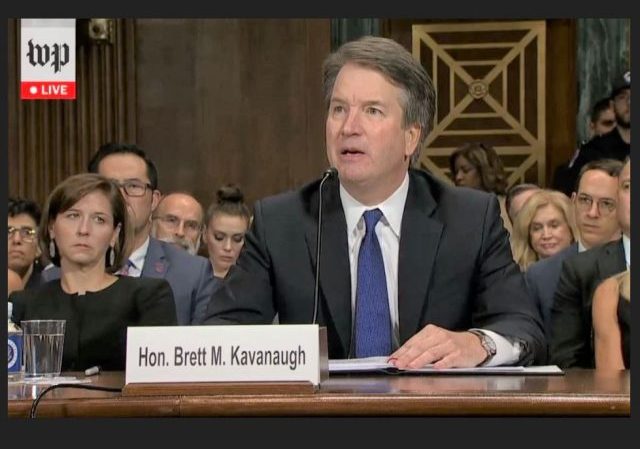 The professor had to know this would set off a firestorm, but if you read below, you will understand his point.
The Washington Times reports:
Brooklyn College professor under fire for blog post defending Kavanaugh, ripping 'totalitarian' Dems

An associate professor of business at Brooklyn College is facing calls to resign after he issued a "satirical" essay in defending Supreme Court nominee Judge Brett M. Kavanaugh that argued "sexual assault" is a rite of passage for young males.

Mitchell Langbert wrote a Sept. 27 blog post calling Democrats the "party of tutu-wearing pansies, totalitarian sissies" who use have used "anonymity and defamation" in trying to bring down a conservative judge, who strongly denies all allegations of sexual misconduct.

"If someone did not commit sexual assault in high school, then he is not a member of the male sex," Mr. Langbert argued. "The Democrats have discovered that 15-year-olds play spin-the-bottle, and they have jumped on a series of supposed spin-the-bottle crimes during Kavanaugh's minority, which they characterize as rape, although no one complained or reported any crime for 40 years."

The blog post has outraged students, prompting a protest to take place Thursday afternoon. Corrinne Greene said her campus group, Young Progressives of America, wants the professor fired.