Posted by
Kemberlee Kaye
Wednesday, August 15, 2018 at 7:00pm
| 8/15/2018 - 7:00pm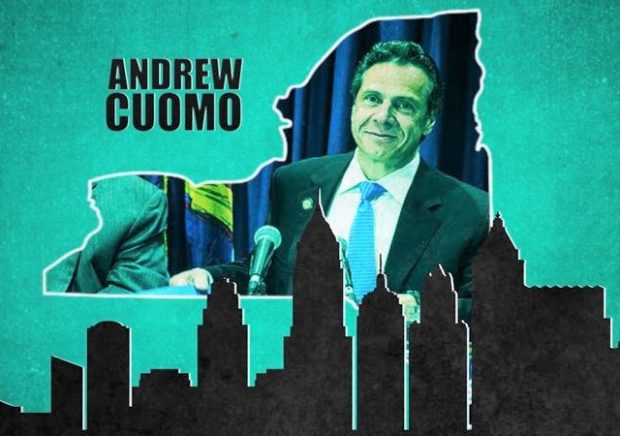 No, Governor Cuomo. Just…no.
At an event Wednesday, New York Governor Cuomo attempted to mock Trump's "Make America Great Again" campaign slogan.
Cuomo led by saying, "We're not going to make America great again. It was never that great."
From there, he went into full mansplain mode saying, "we will reach greatness when discrimination and stereotyping against women, 51% of our population is gone and every woman's full potential is realized and unleashed, and every woman is making her full contribution."
Really, guy?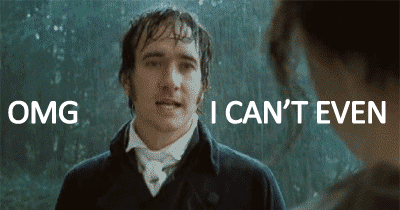 I suppose it shouldn't, but I'm continually amazed that so many women excitedly champion the Cuomo's of this world who believe they alone have been chosen to lead the whole of womendom into some feminist, egalitarian Nirvana. That is in the most literal sense, chauvinism.
Watch:
And the full quote:
"We're not going to make America great again. It was never that great. We have not reached greatness. We will reach greatness when every American is fully engaged. We will reach greatness when discrimination and stereotyping against women, 51% of our population is gone and every woman's full potential is realized and unleashed, and every woman is making her full contribution. When that happens this nation is going to be taken even higher."
Pretty much this:
Cuomo is roughly as inspiring as a strip mall physician.

— Jason Hart (@jasonahart) August 15, 2018