Posted by
Mike LaChance
Thursday, July 19, 2018 at 3:00pm
| 7/19/2018 - 3:00pm
"I don't think any of us are claiming this is poetic or this is the end-all-be-all of messaging"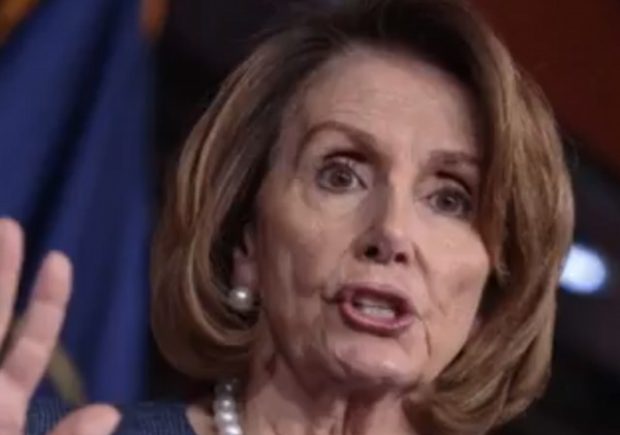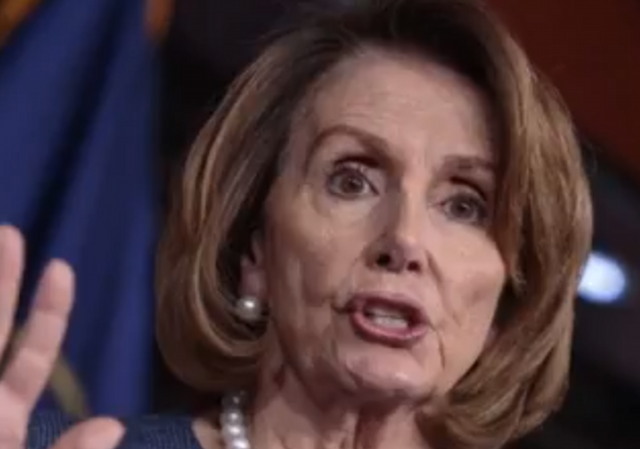 You may think House Democrats have no message other than the fact that they're against Trump, or that they want to roll back the tax cuts, but you'd be wrong. They recently announced their new slogan and it's a real snoozer.
Heather Caygle reports at Politico:
House Dems unveil new midterm campaign slogan

House Democrats have finalized their campaign slogan heading into the last months before the midterm election: "For the People."

The new motto, which Democratic leaders unveiled in a private meeting with members Wednesday morning, is meant to put a finer point on the broad economic-based messaging Democrats have been pushing with mixed success since last summer. That initial message — a "Better Deal" — has largely failed to break through with voters and has been openly mocked by some Democratic lawmakers.

House Democrats plan to begin working "For the People" into their statements and press conferences, with a focus on three key areas: addressing health care and prescription drug costs; increasing wages through infrastructure and public works projects; and highlighting Republican corruption in Washington.
They're super confident in this message, too:
"I don't think any of us are claiming this is poetic or this is the end-all-be-all of messaging," Bustos said. "It's just a way, in a quick way, to put together the answer to what we stand for."
Charles C.W. Cooke of National Review has spotted one little problem with the new slogan:
This is, verbatim, the same slogan as the one used by giant personal injury law firm, Morgan and Morgan. https://t.co/BkHraQRkry

— Charles C. W. Cooke (@charlescwcooke) July 18, 2018
— Charles C. W. Cooke (@charlescwcooke) July 18, 2018
Here's a question. What do House Democrats want for the people? Answer: Medicare.
Kimberly Leonard reports at the Washington Examiner:
House Democrats to form 'Medicare for All' Caucus

Roughly a third of House Democrats are forming a new caucus that will push for healthcare legislation to roll all U.S residents into the Medicare program.

The "Medicare for All" Caucus of 60 founding members will be announced Thursday morning and co-chaired by Democratic Reps. Pramila Jayapal of Washington, Keith Ellison of Minnesota, and Debbie Dingell of Michigan.

Ellison, who is also deputy chairman of the Democratic National Committee, is the lead House Democrat behind the Expanded and Improved Medicare For All Act, which has the support of more than 120 of 193 Democrats in the House.
Millions of Americans will respond this fall by saying, "No thanks."