Posted by
Fuzzy Slippers
Saturday, May 26, 2018 at 3:30pm
| 5/26/2018 - 3:30pm
"A reference to a movie about a British spy evading Russian spies behind enemy lines"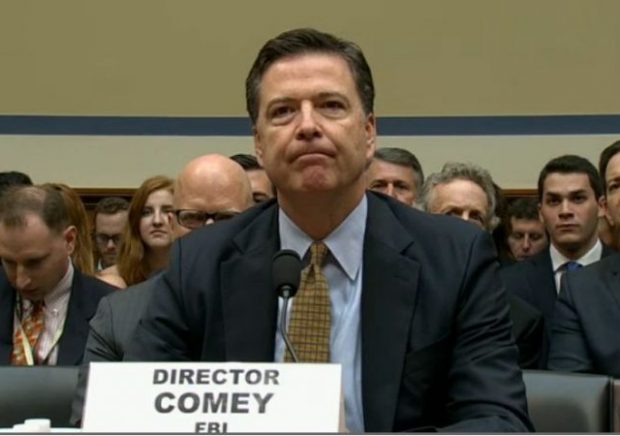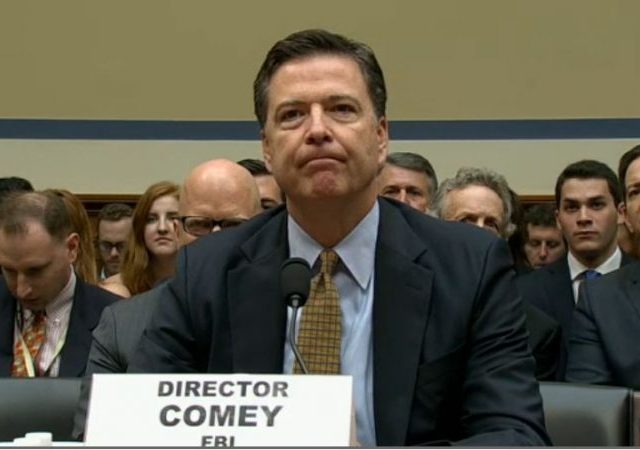 Lee Smith over at the Federalist has penned a compelling piece about the code name of the FBI operation involving President Trump's 2016 presidential campaign.
The New York Times' 4,000-word report last week on the Federal Bureau of Investigation probe of Donald Trump's 2016 campaign's possible ties to Russia revealed for the first time that the investigation was called "Crossfire Hurricane."

The name, explains the paper, refers to the Rolling Stones lyric "I was born in a crossfire hurricane," from the 1968 hit "Jumpin' Jack Flash." Mick Jagger, one of the songwriters, said the song was a "metaphor" for psychedelic-drug induced states. The other, Keith Richards, said it "refers to his being born amid the bombing and air raid sirens of Dartford, England, in 1943 during World War II."

Investigation names, say senior U.S. law enforcement officials, are designed to refer to facts, ideas, or people related to the investigation. Sometimes they're explicit, and other times playful or even allusive. So what did the Russia investigation have to do with World War II, psychedelic drugs, or Keith's childhood?

The answer may be found in the 1986 Penny Marshall film named after the song, "Jumpin' Jack Flash." In the Cold War-era comedy, a quirky bank officer played by Whoopi Goldberg comes to the aid of Jonathan Pryce, who plays a British spy being chased by the KGB.

The code name "Crossfire Hurricane" is therefore most likely a reference to the former British spy whose allegedly Russian-sourced reports on the Trump team's alleged ties to Russia were used as evidence to secure a Foreign Intelligence Service Act secret warrant on Trump adviser Carter Page in October 2016: ex-MI6 agent Christopher Steele.

. . . . The code name "Crossfire Hurricane" is further evidence that the FBI's cover story is absurd. A reference to a movie about a British spy evading Russian spies behind enemy lines suggests the Steele dossier was always the core of the bureau's investigation into the Trump campaign.
Read the whole thing.