Posted by
Mike LaChance
Wednesday, May 16, 2018 at 8:00am
| 5/16/2018 - 8:00am
"bill also gives Georgia public universities the tools to punish students who disrupt or attempt to disrupt speakers"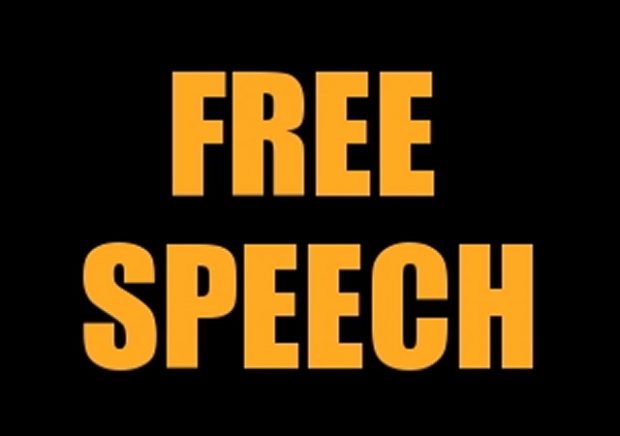 At public universities, the whole school is a free speech zone. The usage of free speech zones needs to end at all of them.
The Daily Caller reports:
Tenth State Bans 'Free Speech Zones' At Public Universities

Legislation to protect free speech is spreading across the country, as Georgia becomes the 10th state to pass regulations safeguarding freedom of speech and press.

Georgia Gov. Nathan Deal signed Senate Bill 339 on May 8, which bans what countless public universities have dubbed as "free speech zones" — given freedom of speech inherently applies to all public places rather than a select few.

The bill also gives Georgia public universities the tools to punish students who disrupt or attempt to disrupt speakers who come to the university to deliver a speech or the like, according to Campus Reform. Universities must also provide the governor and state's general assembly with a report regarding the state of free speech on Georgia's public university campuses.

Uniform punishments do not exist under the legislation, and schools will be able to allocate their own punishments after investigating cases where students violate the free speech rights of others, according to Foundation for Individual Rights in Education (FIRE) Policy Director Joe Cohn.