Posted by
Mike LaChance
Saturday, April 28, 2018 at 9:30am
| 4/28/2018 - 9:30am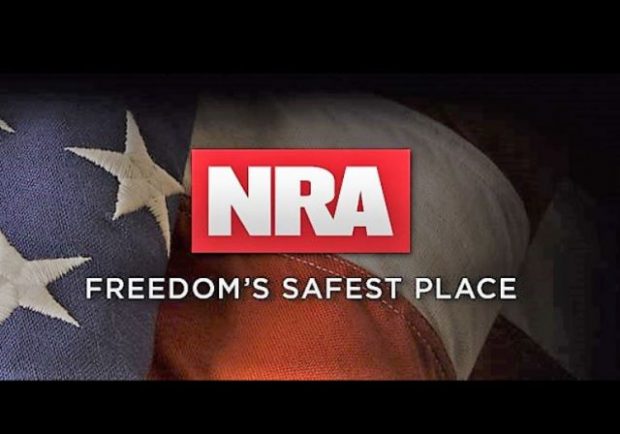 We mentioned this vile attack in an earlier post. Now the professor is facing charges.
The Daily Caller reports:
Prof Charged After Spraying Fake Blood On NRA Lobbyist's House

A Nebraska professor has been charged with property destruction of an NRA lobbyist's house, according to a Monday report.

University of Nebraska-Lincoln professor Patricia Wonch Hill received a misdemeanor charge after spraying fake blood on NRA lobbyist Chris Cox's house in October 2017 and January of 2018, Omaha World-Herald reported.

Hill was not the only academic activist to protest Cox. Her UNL colleague, English professor Amanda Gailey, and former College of William and Mary visiting professor Catherine Koebel co-founded The Great American Gun Melt to lend the gun control movement a more radical element, according to The Washington Post.
Her fellow activist had a sign that said, "Chris Cox profits off dead kids," along with a graphic photo of a child with a gunshot wound to the head. We've censored it here but Chris Cox profited off the bullet that killed this kid so he can deal. pic.twitter.com/LF4BrGUtre

— GunMelt (@GreatGunMelt) April 16, 2018