Posted by
Kemberlee Kaye
Sunday, November 19, 2017 at 2:30pm
| 11/19/2017 - 2:30pm
"Since I was in the 4th grade, I made lollipops to sell at school to earn money to pay for new shoes and clothes."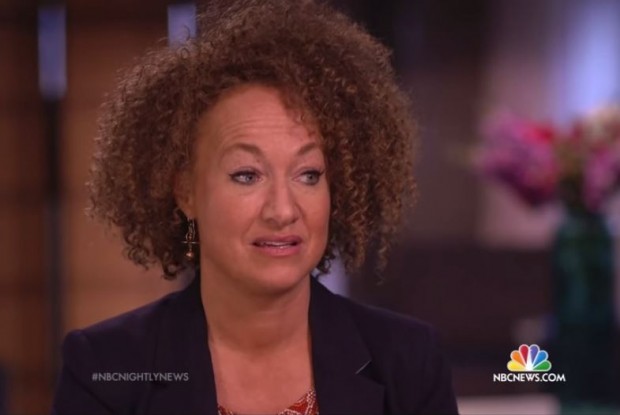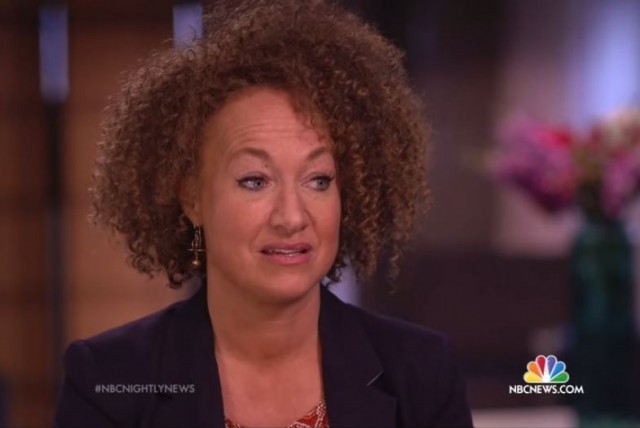 Former NAACP activist Rachel Dolezal is quietly selling homemade lollipops from her website.
You may remember Dolezal as the gal responsible for making selective race a national discussion. Dolezal, born of two white parents, masqueraded as a black woman for years saying she self-identified as black.
Dolezal's self-professed race wasn't accepted by most, but maybe her lollipops will fare better.
A wide variety of delicious suckers that both adults & children will enjoy!

Since I was in the 4th grade, I made lollipops to sell at school to earn money to pay for new shoes and clothes. If you have never tasted a homemade lollipop, you are definitely missing out! Try one of my original flavors and give your mouth a treat.
Dolezal sells flavors ranging from Banana Pudding to Cherry Bourbon. Five lollipops will cost ya $7.99.

You can even buy a bedazzled lollipop holder for $7.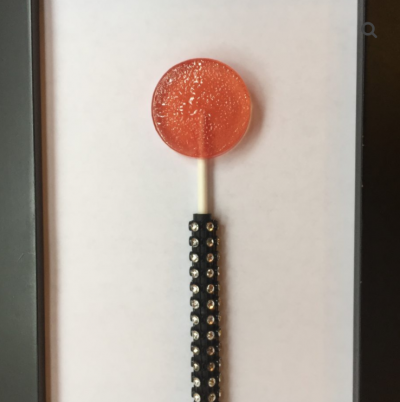 No word on if they morph into the flavor of your choosing though.
Follow Kemberlee on Twitter @kemberleekaye