Posted by
William A. Jacobson
Monday, May 29, 2017 at 8:30am
| 5/29/2017 - 8:30am
"sacrificed their lives during World War II in defense of our country so that freedom might triumph and endure"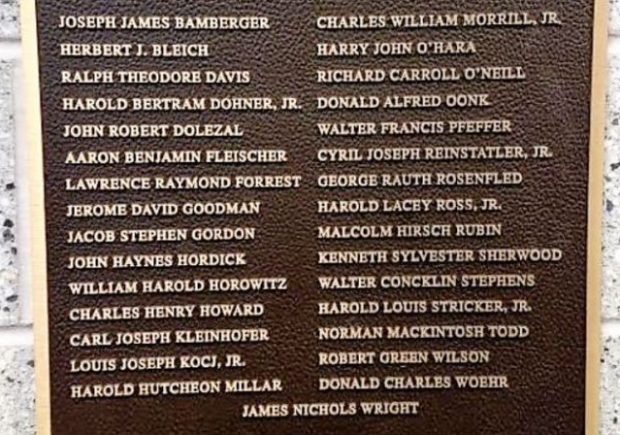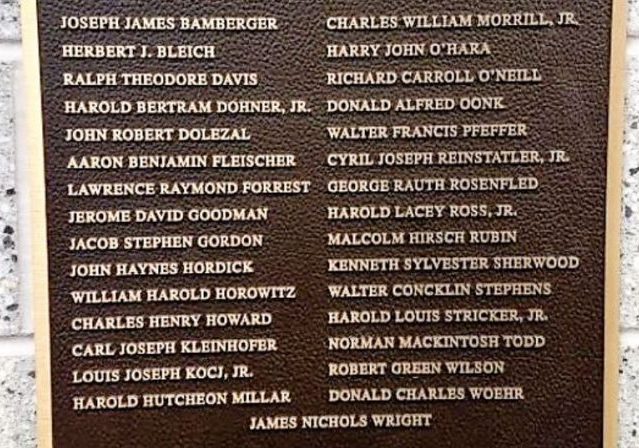 Cornell Law School graduation was held this year at the campus sports arena used for basketball games. It was the first time that I can remember that the sports complex was used for that purpose, and the faculty met in the Class of 1944 room as we awaited the processional.
If you want to watch, you can view it here.  And yes, I am in it, but you'll have to find me. After that, I'll show you my vacation pictures.
While waiting, I saw this plaque on the wall: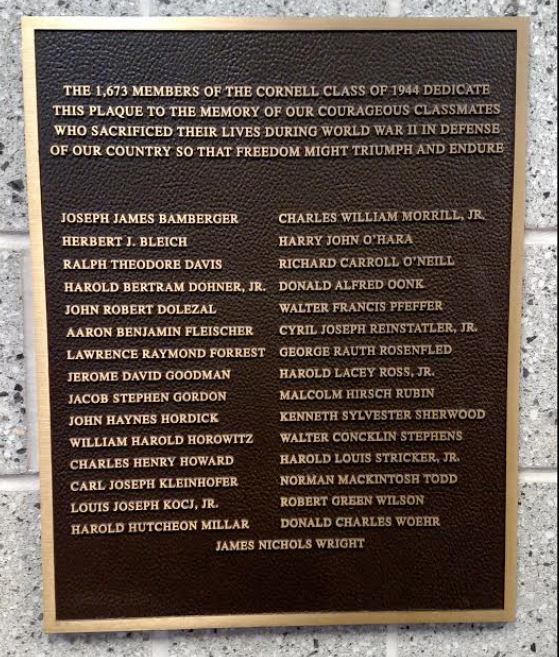 There's something very sobering about these type of memorial plaques. Each name represents a life lost in service of the country, by a person who, as the plaque says, "sacrificed their lives during World War II in defense of our country so that freedom might triumph and endure."
More than lives have been lost by the loss of these men.
I haven't been able to find out a lot about the Cornell Class of 1944, but there is some information available.
At the Class of 1944 website I found this photo. I was not able to figure out if any of the men in this photo also are on the memorial plaque.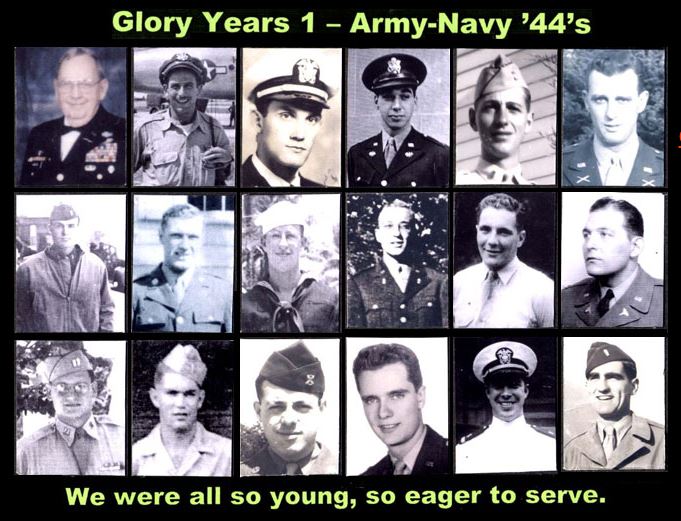 That website also has a more formal image of the plaque, with this statement:
They are not forgotten.

     As a Cornell '44 veteran of World War II, I was asked to provide a few words for our website page that's dedicated to those of our classmates who gave their lives while in wartime service to their country. This is not an easy thing for me to do for like a great many of you, I knew some of these deceased '44's intimately. . . .

The inscription that's shown on the computer-generated plaque appearing immediately below tells it better than any words I might add, and I'd like to leave it at that . . .

The Class memorial to our 31 classmates is in the form of a large two foot by three foot bronze plaque – a photograph of which also appears below. The plaque is mounted on the south wall of our Class of 1944 Memorial Room in Bartels Hall and was the first item of memorabilia of the '40's to be placed in the Memorial Room.

| | |
| --- | --- |
| | , VP, New Jersey, Class of 1944 |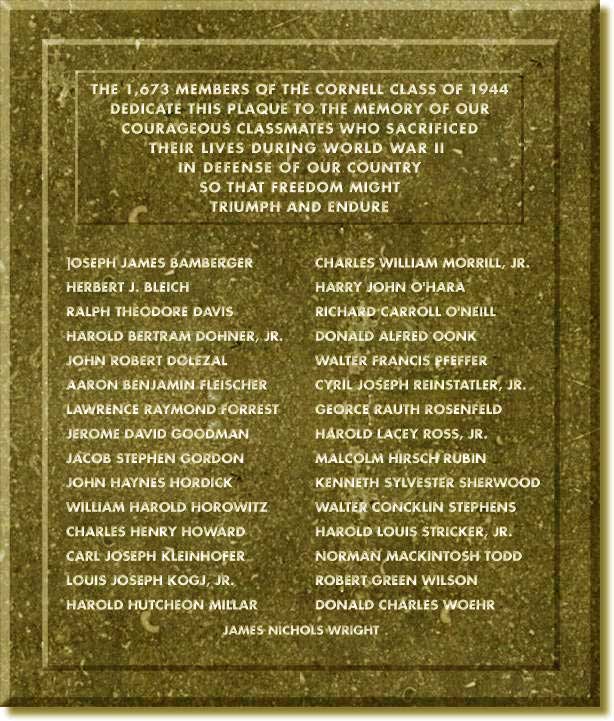 A little bit of trivia. Kurt Vonnegut was a Cornell student—class of 1944—but cut his time at Cornell short when he enlisted in the army in 1943. He was captured by the Germans during the Battle of the Bulge, and spent the rest of the war in a prison camp in Dresden.
If any readers are able to find out more about the men listed on that plaque, please post in the comments.
Here are members of the Cornell Class of 1944, at a reunion in 2014 (via Cornell University Communications).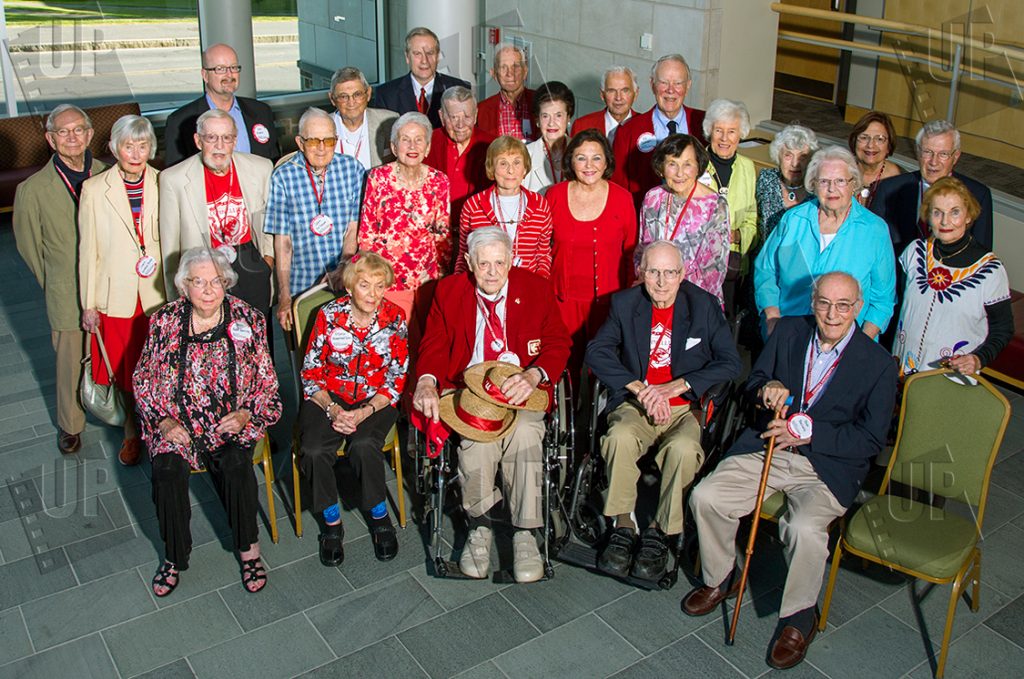 On this day we remember all the others who fell "in defense of our country so that freedom might triumph and endure," including several people we have been writing about in the past years.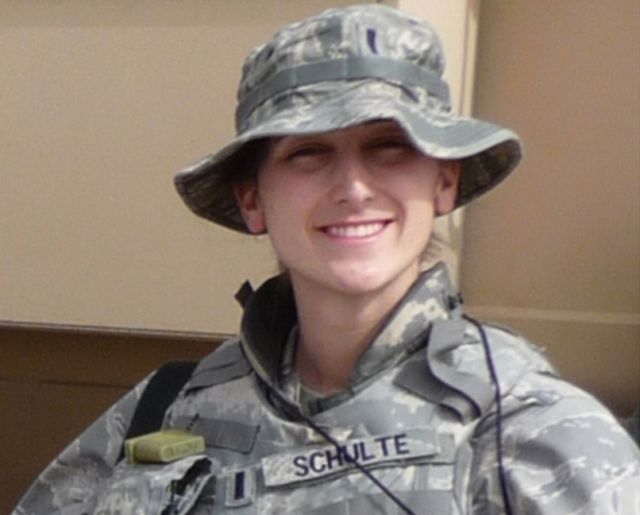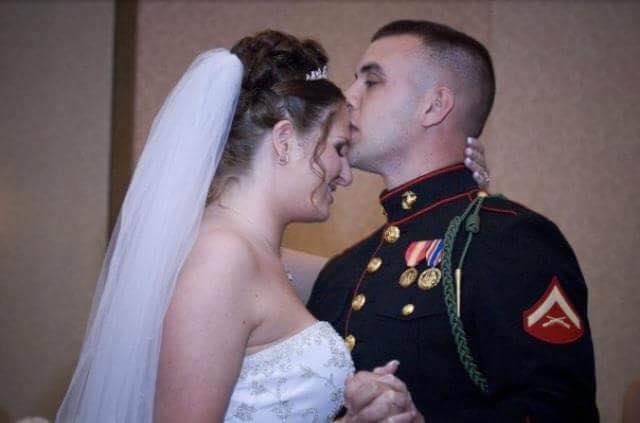 CIA officer Johnny "Mike" Spann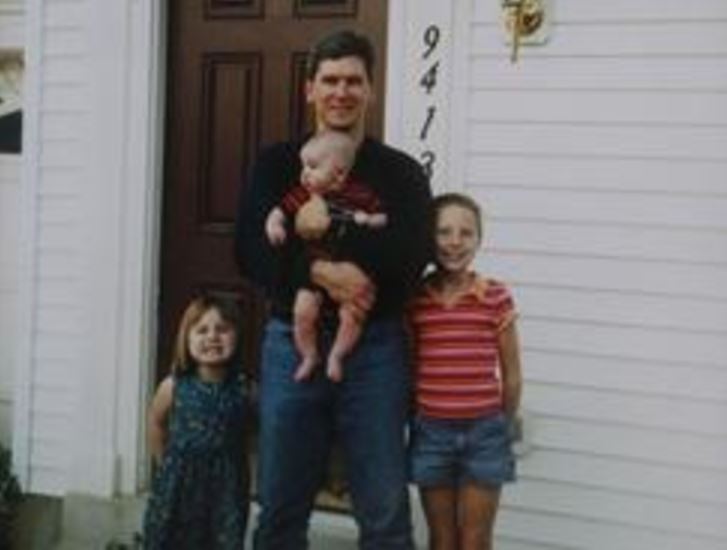 May their memories be a blessing.