Posted by
Leslie Eastman
Wednesday, April 12, 2017 at 7:30am
| 4/12/2017 - 7:30am
State of emergency will come into effect "once legal and constitutional measures are completed."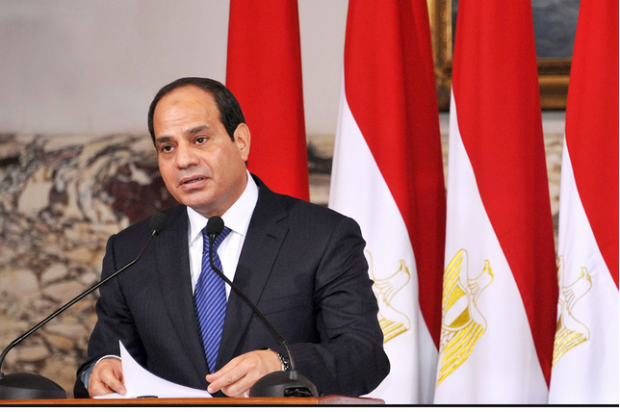 Less that 24 hours after ISIS claimed responsibility for attacks on two Coptic churches in Egypt that left 37 people dead and over a hundred wounded, President Abdel Fattah Al-Sisi has declared a state of emergency in Egypt for three months.
Egypt's President Abdel-Fattah El-Sisi said he will impose a state of emergency countrywide for three months, following attacks on churches in Tanta and Alexandria on Sunday.

In a televised address, he said that the state of emergency will come into effect "once legal and constitutional measures are completed."

"This is only to protect our country … and prevent any targeting of its capabilities," Sisi said.
The majority in the Egyptian parliament backs Mr Sisi, who also ordered the deployment of the military across the country to protect "vital and important infrastructure". A BBC report offers an troubling motivation for the timing of this attack:
The blasts came weeks before an expected visit by Pope Francis intended to show support for the country's Christians, who make up about 10% of Egypt's population and have long complained of being vulnerable and marginalised.

This sense of precariousness has only increased in recent years, with the rise of violent jihadism in parts of Egypt, the BBC's Arab affairs editor Sebastian Usher says.

The community's trust in the state's ability and willingness to protect them will now be even more deeply shaken after the attacks, our correspondent adds.