Posted by
Kemberlee Kaye
Thursday, July 21, 2016 at 7:00pm
| 7/21/2016 - 7:00pm
Make America One Again: "Safety will be restored."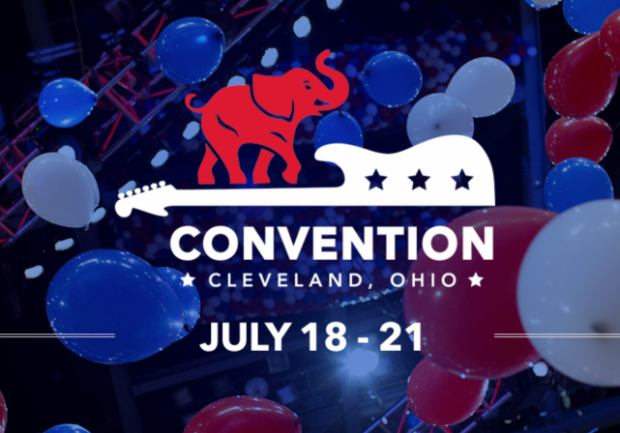 Welcome to our live coverage of the final night of this year's Republican National Convention! Primetime speeches kick off at 7:10 EST.
Watch speakers live and see real time commentary from political media and LI authors. I'll be updating throughout the evening as the situation warrants. Full speeches can be found beneath the Twitter feeds as they're available.
The lineup:
Tonight, speakers include Jerry Falwell, Jr., Ivanka Trump, and of course, The Donald himself. Entire lineup is here.
The theme (supposedly) is Make America One Again.
If you missed last night's speeches, check out our Day 3 live coverage post. We've embedded speeches there.
Live stream:
Political media reaction:
Tweets from https://twitter.com/LegInsurrection/lists/elections

LI Author feed:
Tweets from https://twitter.com/KemberleeKaye/lists/li-authors
Jerry Falwell, Jr.'s full speech:
Sheriff Joe Arpaio's full speech:
Rep. Marsha Blackburn's full speech:
Fran Tarkenton full speech:
Mark Burns full speech:
Gov. Marry Fallin's full speech:
Dr. Lisa Shin's full speech:
Brock Mealer's full speech:
Reince Priebus's full speech:
Peter Thiel's full speech:
Ivanka Trump's full speech:
Follow Kemberlee on Twitter @kemberleekaye