Posted by
William A. Jacobson
Thursday, February 12, 2015 at 5:00pm
| 2/12/2015 - 5:00pm
At age 89, Roslyn Joffe left a message about the death of her son, Edward: "I could never get over that and it overshadowed all my joy"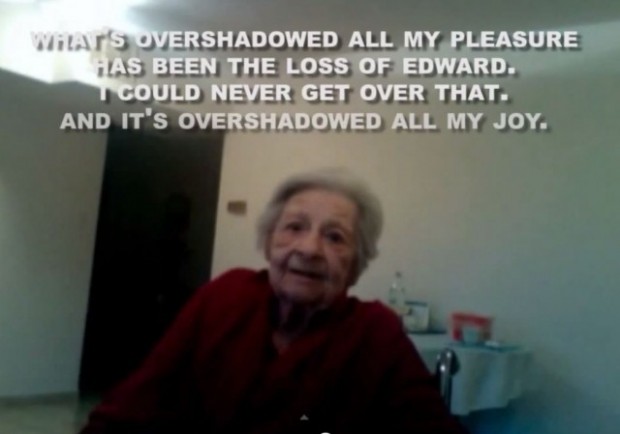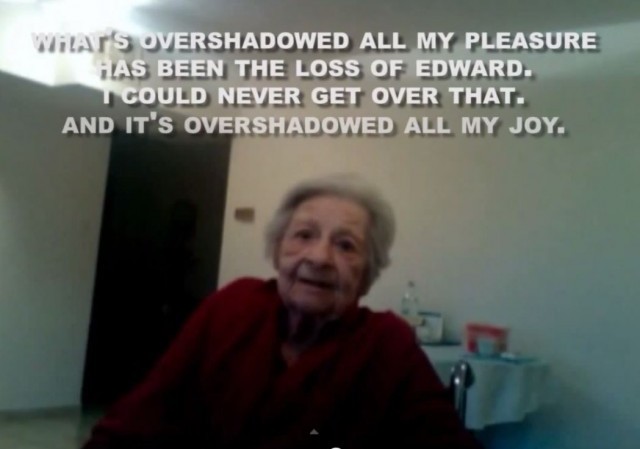 Rasmea Odeh was convicted in Israel of the 1969 bombing of the Super Sol supermarket in Jerusalem, in which Hebrew University students Edward Joffe and Leon Kanner were killed, in addition to the attempted bombing of the British Consulate.
Rasmea served 10 years of a life sentence before being released in a prisoner exchange in 1979 for an Israeli soldier captured in Lebanon. Rasmea later immigrated to the United States, where she has made Chicago her home since the mid-1990s.
In November 2014, Rasmea was convicted in federal court in Detroit of falsely procuring naturalization, by concealing her Israeli convictions and incarceration. Sentencing is March 12, 2015.
The evidence supporting both the Israeli and Detroit convictions is overwhelming and from multiple sources, as I demonstrated in Rasmea Odeh rightly convicted of Israeli supermarket bombing and U.S. immigration fraud.
Rasmea has become a hero to the anti-Israel activist community in Chicago and nationally, with fundraisers and national events in her honor, as well as a letter writing campaign to the Court.
I recently obtained a video that Roslyn Joffe, Edward's mother, left shortly before her death at age 89 in 2009. We used the untouched video as part of telling about the real victims, Edward and Leon (emphasis added):
"Hello, my darling children, grandchildren and great-grandchildren.

This is a farewell message to all of you. I love you and I'll miss you all. Unfortunately I've got to go.

Anyway, I've outlived lots of people and I've been blessed with wonderful children, grandchildren and fantastic great-grandchildren. Not everyone has that blessing in life. So, it's my final farewell, with love and kisses.

What's overshadowed all my pleasure has been the loss of Edward. I could never get over that and it overshadowed all my joy.

Otherwise, I wish my children, my grandchildren and my great-grandchildren lots of health, happiness, success in life and to achieve all their ambitions.

Goodbye and I love you all."