Posted by
Kemberlee Kaye
Sunday, January 25, 2015 at 8:00am
| 1/25/2015 - 8:00am
Getting the facts straight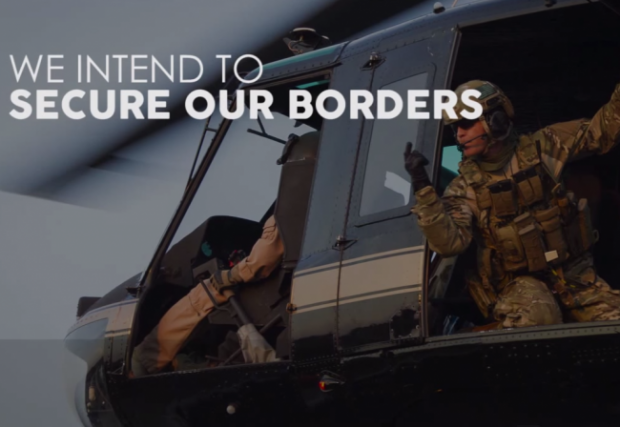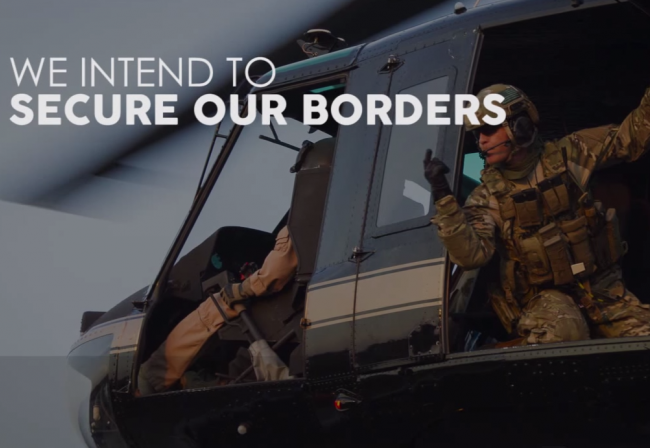 Congress now under Republican control is working on immigration reforms one bill at a time. Their latest endeavor is the Secure Our Borders First Act.
The bill was released from the House Homeland Security Committee this week and has sister legislation being considered in the Senate. Rep. Michael McCaul of Texas is the Chairman of the House Homeland Security Committee.
Some reports indicate the bill actually removes border fencing. We reached out to Chairman McCaul's office who indicated reports of fence removal were, "simply wrong." Further, we read the bill and also found no indication of fence removal.
So what does the border security bill do about fencing?
The bill does not require the building of a wall or fence along the entirety of America's southern border. Rather, it mixed security measures depending on the location. The southern border (for the purposes of implementing security) have been divvied up into multiple sectors. Security in each sector vary depending on severity of threat and include areal surveillance, tower watch, manned patrols, and other tactics. The bill requires regular assessment of each sector in order to shift tactics as needed.
According to the House Homeland Security Committee, "Career Border Patrol agents are not clamoring for large quantities of fence. They need surveillance tools, and advanced sensors, and access roads – which is what the bill provides, in addition to placing fencing where it makes sense."
The Secure Our Borders First Bill addresses CBP concerns by providing fencing to complete the 700 miles currently required under law. Additionally, it provides:
7 miles of double layer pedestrian fencing in San Diego sector
21 miles of double layer pedestrian fencing in Tucson sector
10 miles of double layer pedestrian fencing in Rio Grande Valley sector
10 miles of double layer pedestrian fencing in Del Rio sector
replacement of all 64 miles of landing mat fence with robust pedestrian fencing; and
construction of 415 miles of access roads, new boat ramps and access gates.
Thanks to the Democrats intervention, the 700 miles of border fencing originally required in the Secure Fence Act of 2006 has been delayed until now. After the Democrats gained control of Congress, the act was modified giving the Department of Homeland security Secretary an out in the form of waiver authority.
The modification stated, "nothing in this paragraph shall require the Secretary of Homeland Security to install fencing, physical barriers, roads, lighting, cameras, and sensors in a particular location along an international border of the United States, if the Secretary determines that the use or placement of such resources is not the most appropriate means to achieve and maintain operational control over the international border at such location."
So, the fence was never finished and has been neglected these past 9 years.
To ensure a similar situation is not replicated, Chairman McCaul included stringent deadlines and penalties in the latest border security effort. DHS failure to complete and enforce the provisions set forth in the Secure Our Borders First Act, triggers penalties.
I wrote of a similar approach in June: disassociating border security from the broader discussion of immigration reform. For the sake of full disclosure; I'm quite thrilled to see Congress is doing just that.
Follow Kemberlee Kaye on Twitter