Posted by
William A. Jacobson
Wednesday, December 31, 2014 at 2:19pm
| 12/31/2014 - 2:19pm
Attempting to rig the system.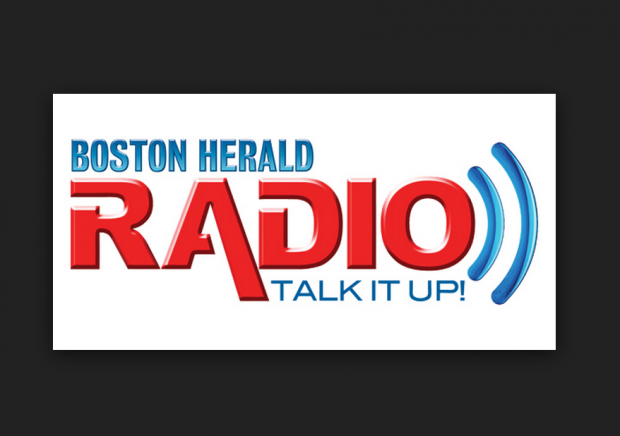 I had an Op-Ed in The Boston Herald earlier this week, Will Elizabeth Warren sell 'outside the bubble'?.
The overall point was that Elizabeth Warren could win the Democratic Party nomination if she were willing to run a tough fight against Hillary, but that Warren didn't seem to have what it takes to win a national general election.
I discussed that Op-Ed today on Boston Herald Radio, guest hosted by our friend Rob Eno of Red Mass Group blog.
Money quote:
"She's someone who runs against people who rig the system. And there's plenty of evidence that she tried to use a false claim of ethnicity, of Native American status, to rig her career."