Posted by
William A. Jacobson
Monday, August 4, 2014 at 2:33pm
| 8/4/2014 - 2:33pm
Basically the same Egyptian proposal rejected by Hamas over two weeks and 1000 lives ago.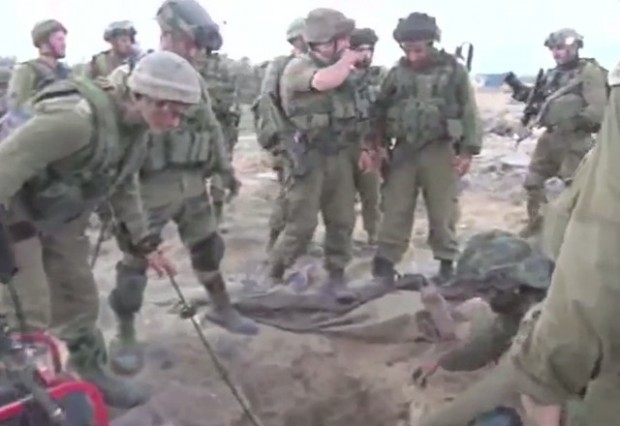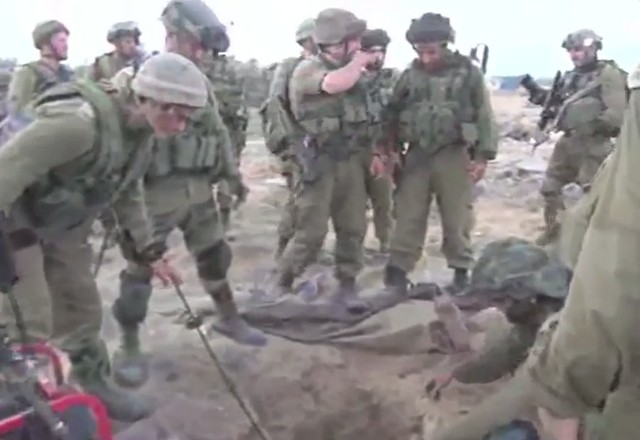 Live Video and Twitter feed at bottom of post
Breaking reports out of Egypt indicate that the various "Palestinian factions" have agreed to a 72-hour unconditional truce.
This was the original Egyptian proposal which was rejected by Hamas more than two weeks and over 1000 lives ago.
Israel reportedly will agree, as it has multiple times before. Let's see if Hamas again uses the truce as an opportunity to launch more surprise attacks.
Palestinian factions agree to 72-hour truce, to begin at 8 A.M. on Tuesday http://t.co/8LsUNv9dTb

— Haaretz.com (@haaretzcom) August 4, 2014
Have been saying throughout the conflict that ultimately the key to a ceasefire in #Gaza lies in Cairo (which supported #Israel all the way)

— Anshel Pfeffer (@AnshelPfeffer) August 4, 2014
Army radio reporting 72 hour cease fire to go into effect at 8 a.m.

— Tovah Lazaroff (@tovahlazaroff) August 4, 2014
Breaking: Israel will accept #Egypt's ceasefire proposal for 72 hours. A delegation will fly to #Cairo

— Amir Tibon (@amirtibon) August 4, 2014
———————-
i24 News live http://t.co/u5Ava7XvMl

— Legal Insurrection (@LegInsurrection) July 17, 2014

Broadcast live streaming video on Ustream Tweets from https://twitter.com/LegInsurrection/lists/gaza-2014