Posted by
William A. Jacobson
Sunday, November 10, 2013 at 6:56pm
| 11/10/2013 - 6:56pm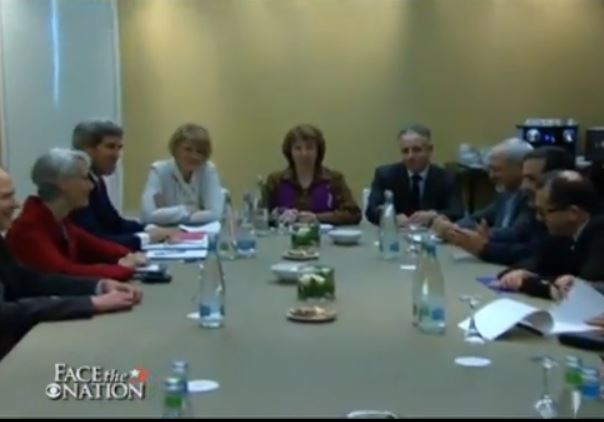 Just a collection of links, for now.
Carl at Israel Matzav has gathered the explanation as to what went wrong in Obama's Iran deal strategy. Here's one of the tweets in a series of 9, go to the link for the rest:
7 | The impression left is that the US, working behind the scenes w/Iran, sought to present its allies w/a fait accompli.

— Mike Doran (@Doranimated) November 10, 2013
Netanyahu was on TV this morning, explaining his point of view:
There's a Buzzfeed v. Max Blumenthal war brewing. Stacy McCain has details. It all relates to this Buzzfeed post about Blumenthal's anti-Israel book (details in our prior post). I'm taking sides:
Easy choice – I stand w @RosieGray @BuzzFeedBen @Eric_Alterman against @MaxBlumenthal #BDS (pls no emails from dad)

— Legal Insurrection (@LegInsurrection) November 10, 2013
How's this for a photo?
Ted Cruz, at Harvard Law, celebrates GOP wins in 1994 with a fat cigar. http://t.co/2xiAOlHPvQ

— Matt Viser (@mviser) November 10, 2013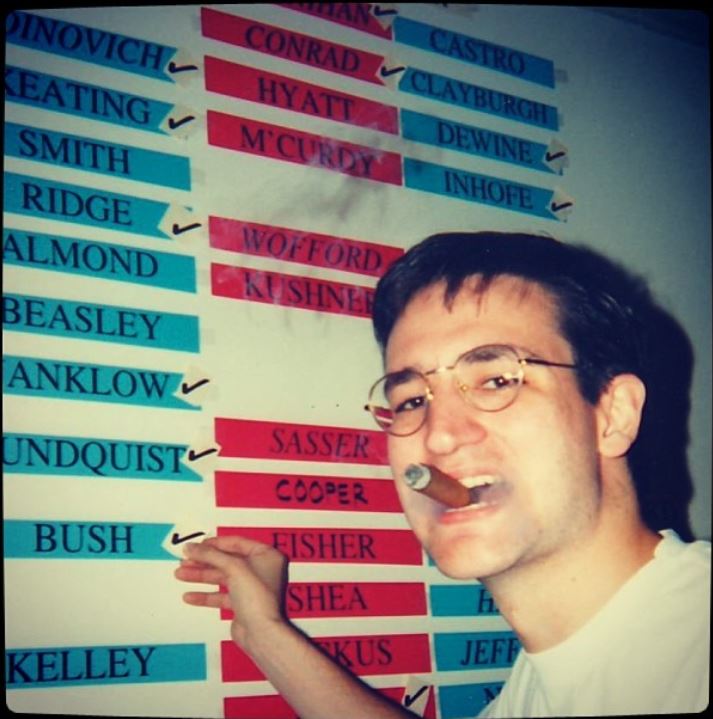 Compared, of course, to this.
Since I don't read German I can't confirm this, but it would be nice if true:
@JeffreyGoldberg Fans of Bayern Munich, originally a Jewish soccer club, hold up a banner commemorating the pogroms. pic.twitter.com/xeTMdnOW5b

— Dave Phillips (@lovefutebol) November 10, 2013
@JeffreyGoldberg The translation reads "75 years following the November pogroms nothing and no-one is forgotten".

— Dave Phillips (@lovefutebol) November 10, 2013
This photo has been debunked many times as another Pallywood scam, yet it lives on in the anti-Israeli internet world:
@IDFSpokesperson soldier stepping on Palestinian child. #Israel still a democracy? #opBOYCOTTisrael #FreePalestine pic.twitter.com/dKg96B07gI

— Zab (@zabmustefa) November 10, 2013