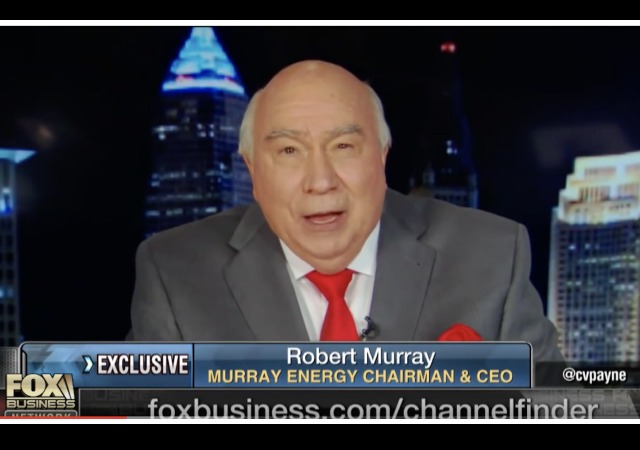 on
The head of America's "
largest privately held
" coal firm has expressed optimism for his industry under President Donald Trump after a meeting held last month. Murray Energy's CEO and founder Robert Murray spoke with
The Guardian
on Monday. He believes that Trump will stick to his campaign promises for the coal industry by reducing regulations and overturning a few of President Barack Obama's plans related to climate change. It's hard to deny his thoughts as coal communities in Virginia have seen a drastic positive change since Trump became president.