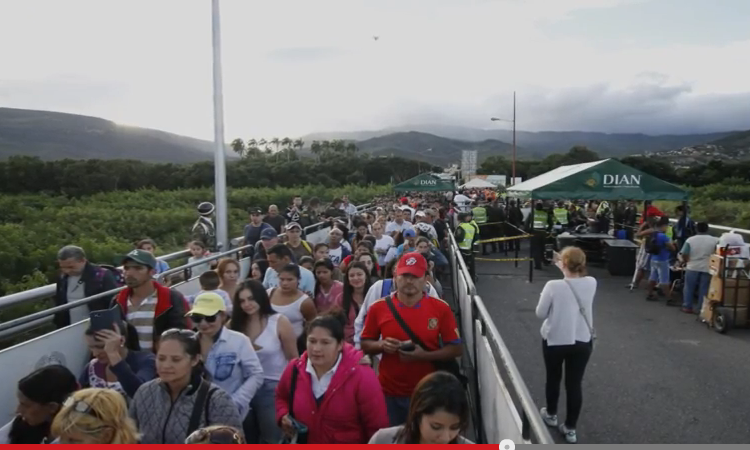 on
Here at Li,
we've been covering
the failure of socialism unfolding in Venezuela. 
Toilet paper
,
sugar
, and
food shortages
have resulted in
violence
and thus far unsuccessful
attempts to oust
President Nicolas Maduro.  With the country's citizens tired, hungry, and angry, Maduro has landed on a "solution" that would make Pol Pot proud:  forced labor.
CNN reports
:
In a vaguely-worded decree, Venezuelan officials indicated that public and private sector employees could be forced to work in the country's fields for at least 60-day periods, which may be extended "if circumstances merit." . . . .  President Nicolas Maduro is using his executive powers to declare a state of economic emergency. By using a decree, he can legally circumvent Venezuela's opposition-led National Assembly -- the Congress -- which is staunchly against all of Maduro's actions.