Sarkozy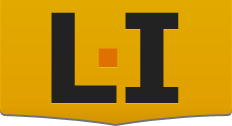 Posted by
Fuzzy Slippers
▪
Thursday, September 29, 2016 at 5:30pm
9/29/2016 at 5:30pm
As much as I enjoyed former French president Nicholas Sarkozy's colorful assessment of Obama and heartily disliked his open mike remarks about Israel's Benjamin Netanyahu, it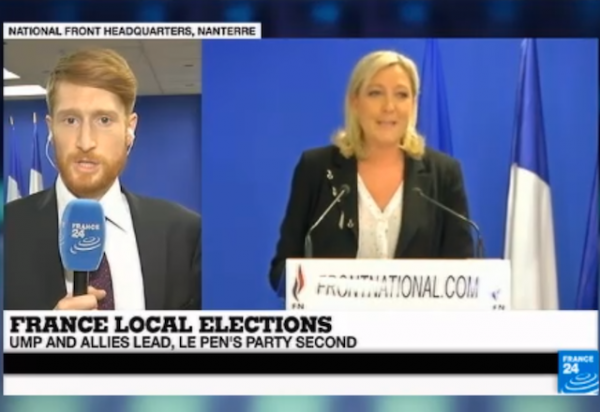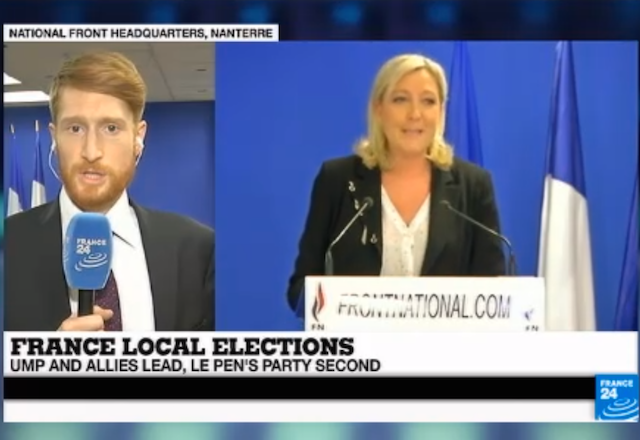 Posted by
Amy Miller
▪
Monday, March 23, 2015 at 7:35pm
3/23/2015 at 7:35pm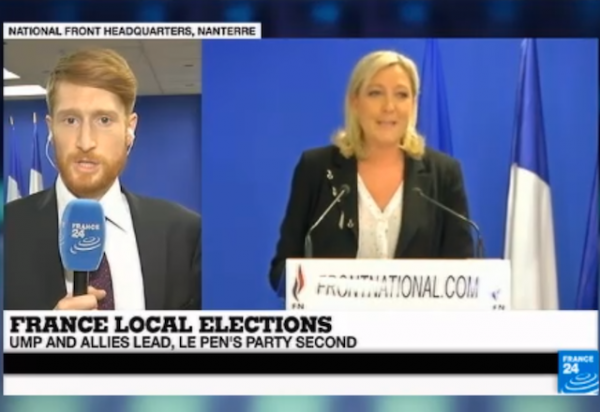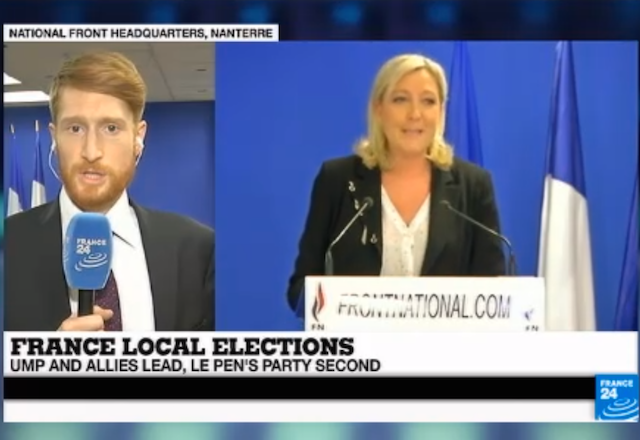 The controversial National Front party lost ground to former president Nicolas Sarkozy's center-right UMP party and their allies in the first round of the French elections on Sunday.
UMP took 32% of the vote, with Marine Le Pen's National Front (FN) trailing at 26%. Current president Francis Hollande's Socialists came in third...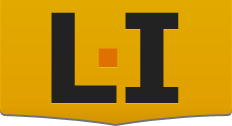 Posted by
Anne Sorock
▪
Sunday, May 6, 2012 at 2:59pm
5/6/2012 at 2:59pm
Today challenger Francois Hollande unseated incumbent French President Nicolas Sarkozy with 52 percent of the vote, in doing so becoming the second Socialist president in France's history.
Sarkozy, who conceded defeat late Sunday, thanked the French people for his five years as leader of the country, adding:
From the bottom of my heart I...