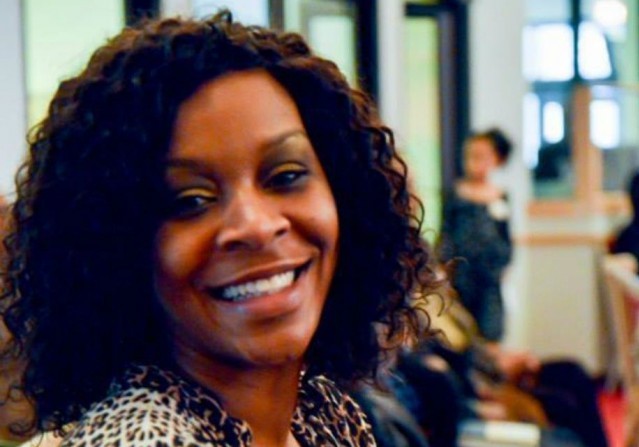 on
Texas police officer Michael Kelley has claimed prosecutors on the Sandra Bland case threatened his career if he brought forth evidence of wrongdoing. Kelley, from Prairie View,
said
he saw "marks on her forehead after a confrontation with state trooper Brian Encinia." The AP reported:
Kelley said he was never contacted by special prosecutors handling the case, and the Waller County district attorney's top assistant said there would be repercussions if he spoke to a Bland family attorney. Prosecutors have strongly denied Kelley's allegations.