protests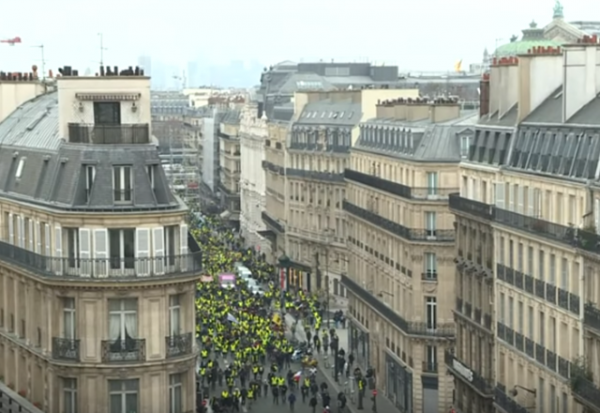 Posted by
Leslie Eastman
▪
Sunday, January 6, 2019 at 12:00pm
1/6/2019 at 12:00pm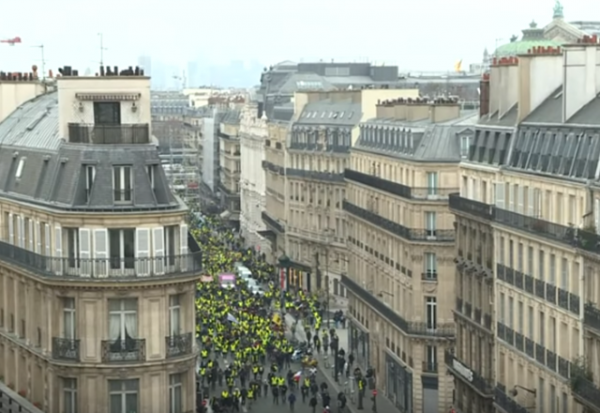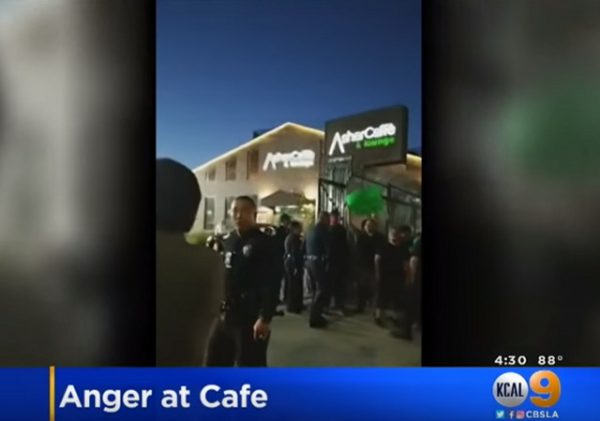 Posted by
Mike LaChance
▪
Saturday, July 21, 2018 at 10:00am
7/21/2018 at 10:00am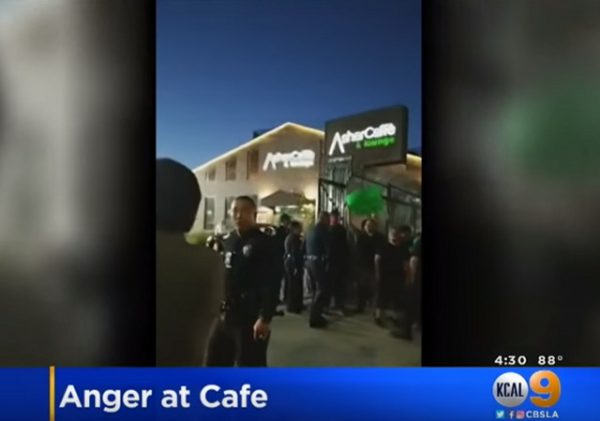 Asher Shalom is a legal immigrant from Israel and businessman who employs many immigrants. He recently opened a new cafe in the Boyle Heights area of Los Angeles. Locals and the business community were welcoming until it became known that Shalom had shared something on social media which showed support for...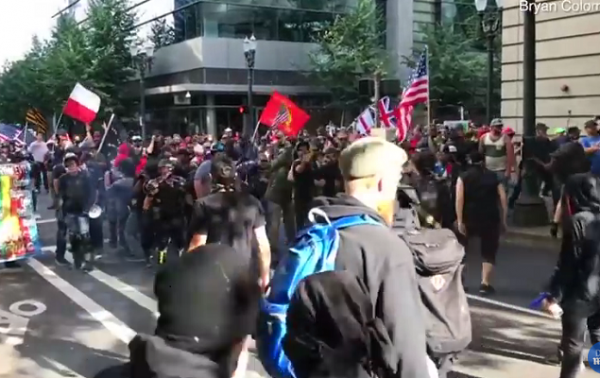 Posted by
Fuzzy Slippers
▪
Sunday, July 1, 2018 at 2:09pm
7/1/2018 at 2:09pm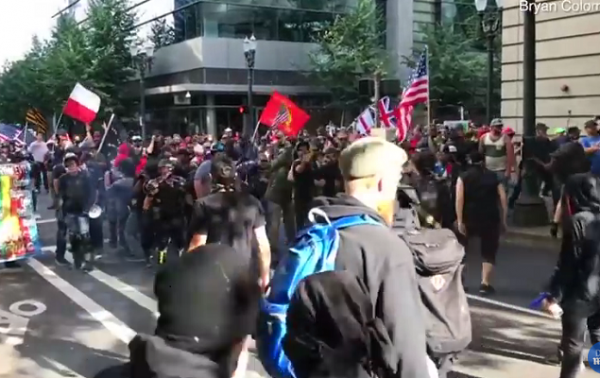 Last summer, we covered the cancellation of a planned Patriot Prayer rally in San Francisco. The event was cancelled after "Californian leaders, including House minority leader Nancy Pelosi (D), … adamantly opposed a rally organized by the...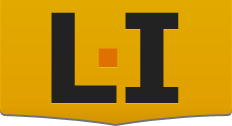 Posted by
Mike LaChance
▪
Friday, May 4, 2018 at 4:30pm
5/4/2018 at 4:30pm
The small Greek island of Lesbos is only six miles from Turkey, which has made it a popular destination for migrants. The island has been overwhelmed in recent years and a recent protest descended into violence.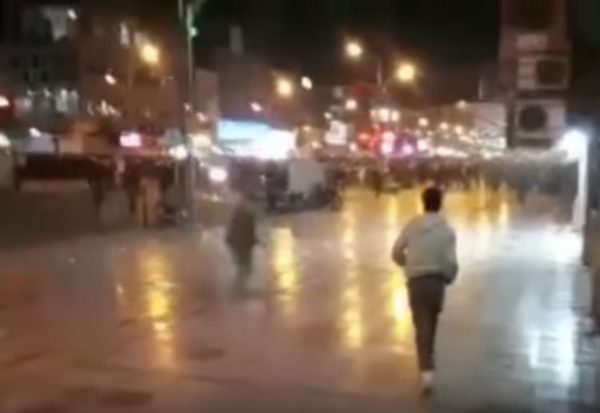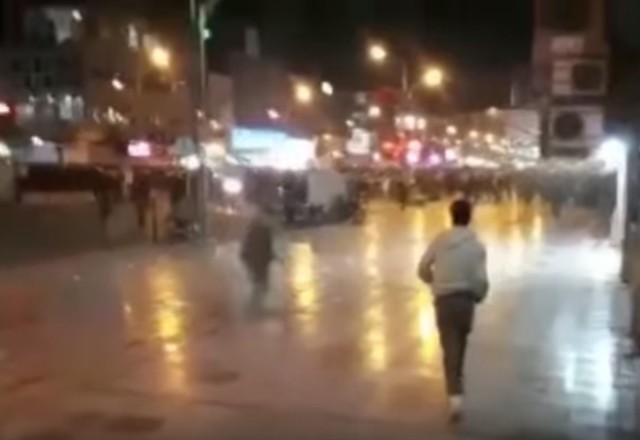 Posted by
David Gerstman
▪
Tuesday, January 16, 2018 at 7:00am
1/16/2018 at 7:00am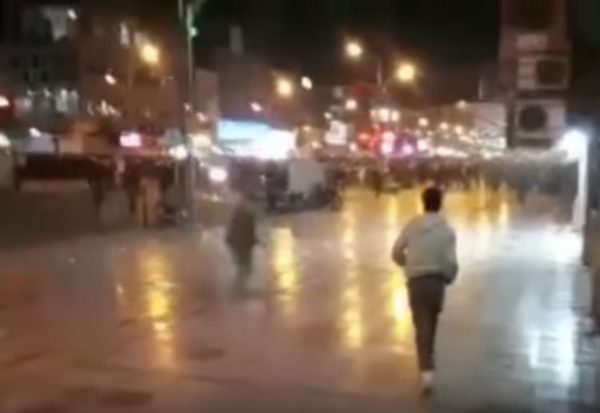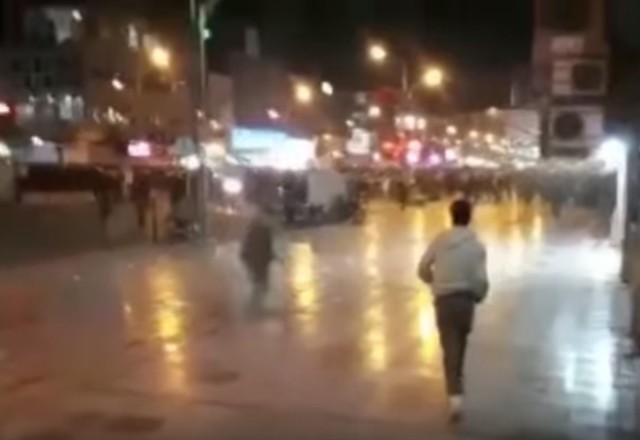 One of the predicted outcomes of the nuclear deal with Iran, contrary to what President Barack Obama claimed, is that it would strengthen the hands of Supreme Leader Ayatollah Ali Khamenei and the Islamic Revolutionary Guard Corps, the "hardliners" in the regime. (I don't believe there are moderates in the regime....