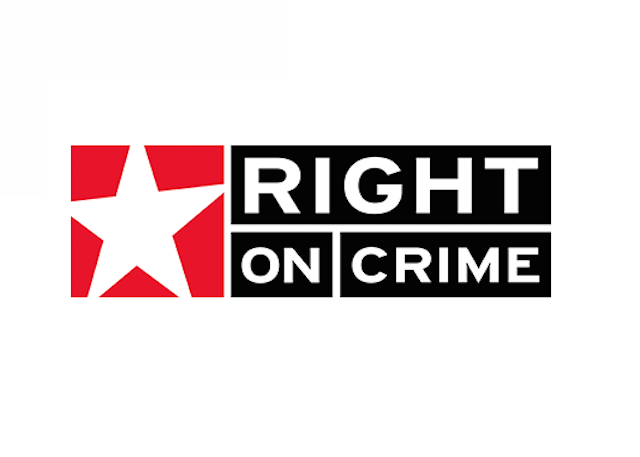 March 11, 2015
11 Comments
on
Former Texas Governor Rick Perry
has signed on to a groundbreaking criminal justice reform movement
aimed at increasing transparency, lowering recidivism rates, and making sure that criminal laws on the books actually promote a safer society---and not bigger government. The Texas Public Policy Foundation's
"Right on Crime"
initiative has been making moves to combine small government, conservative principles with efforts to fix an overcrowded, underfunded, and mismanaged corrections system. Over the years they have secured the endorsements of high profile conservatives committed to bringing problems with the criminal justice system out of obscurity and into the spotlight. From
TPPF
:
Governor Perry joins 80 prominent conservative leaders who have endorsed the principles of conservative criminal justice reform, including former U.S. House Speaker Newt Gingrich, current Arkansas Governor Asa Hutchinson, former Florida Governor Jeb Bush, former U.S. Attorney General Edwin Meese, and many others. "Both Republicans and Democrats are talking about criminal justice, but very few elected officials have made the kind of impact on criminal justice issues that Rick Perry has," said Brooke Rollins, President at CEO of the Texas Public Policy Foundation. "As Governor, he was responsible for the sweeping reforms that, in addition to lowering crime rates and saving taxpayers money, made 'the Texas model' on criminal justice—as well as the Right on Crime campaign—possible. That model is the great example we've been able to tout across the country. We look forward to his continued leadership on this issue."
That "Texas Model" has served as a blueprint for corrections overhauls in places like Mississippi, South Dakota, and Georgia, and as proof to lawmakers on both sides of the aisle that being tough on crime doesn't necessarily mean dumping money into a rapidly expanding prison system.