New Mexico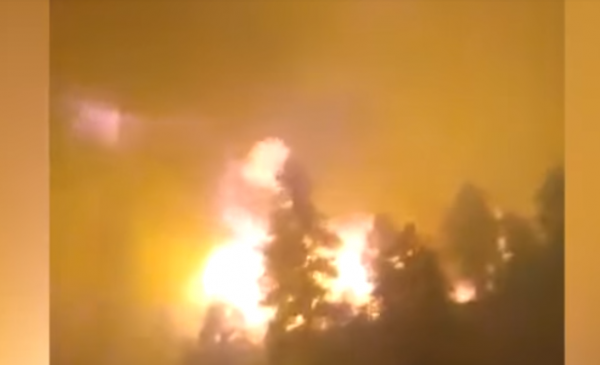 Posted by
Leslie Eastman
▪
Sunday, June 3, 2018 at 2:00pm
6/3/2018 at 2:00pm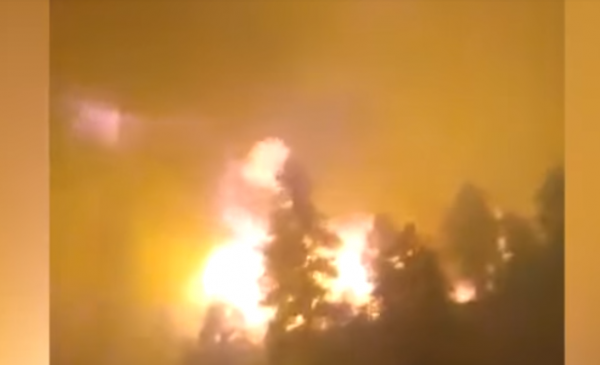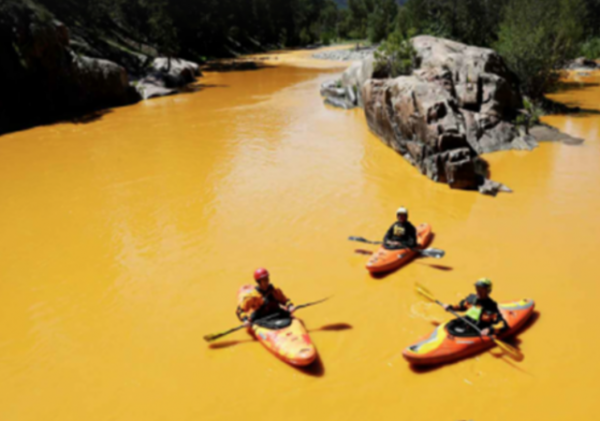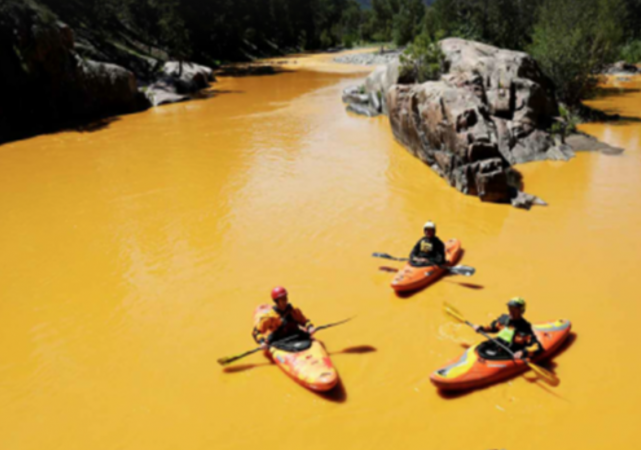 Posted by
Leslie Eastman
▪
Wednesday, May 25, 2016 at 10:00am
5/25/2016 at 10:00am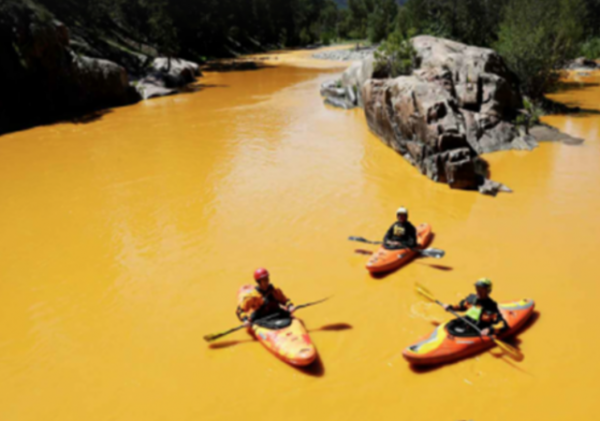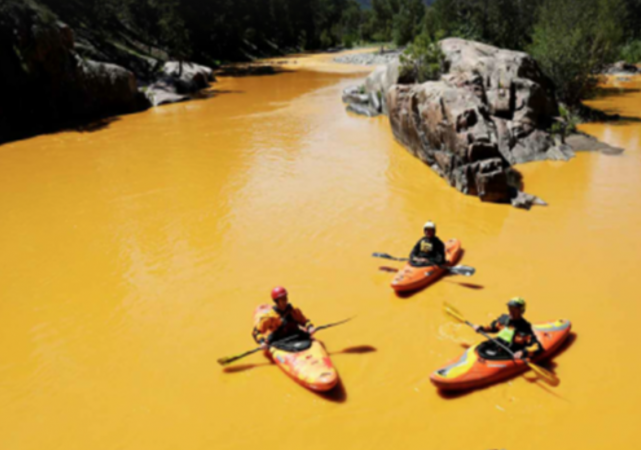 The last time we checked the regulatory runoff from the Animas River spill, a 132-page report by the Interior Department and Bureau of Reclamation laid the blame for the contamination at the doorstep of the Environmental Protection Agency.
Now, the legal runoff is about to hit.
New Mexico is seeking more than $136...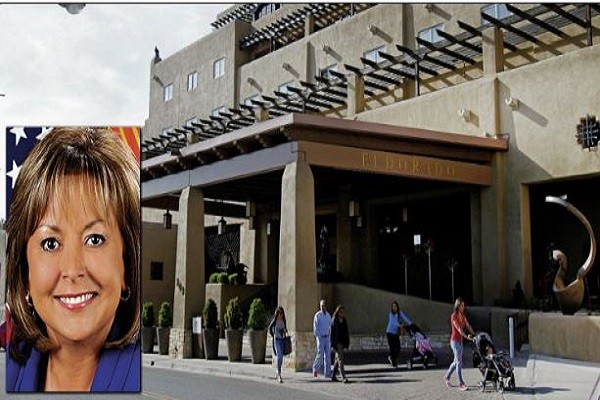 Posted by
Fuzzy Slippers
▪
Friday, December 18, 2015 at 8:30pm
12/18/2015 at 8:30pm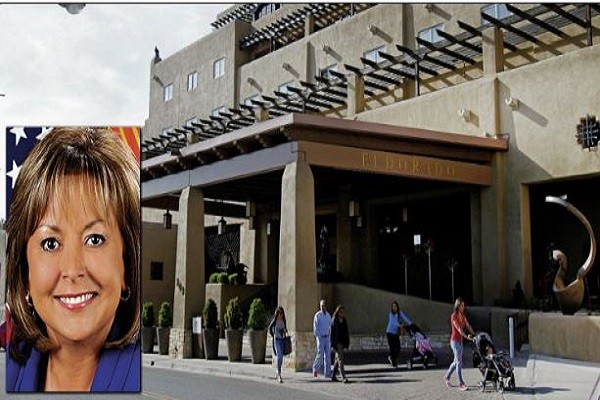 New Mexico governor Susana Martinez—once hailed as a possible VP pick for Marco Rubio, Chris Christie, and/or Jeb Bush—is at the center of a bit of controversy concerning a noise complaint at a hotel room at which she was attending a holiday staff party.
The Santa Fe New Mexican reports:
Santa Fe police...