Mike Rowe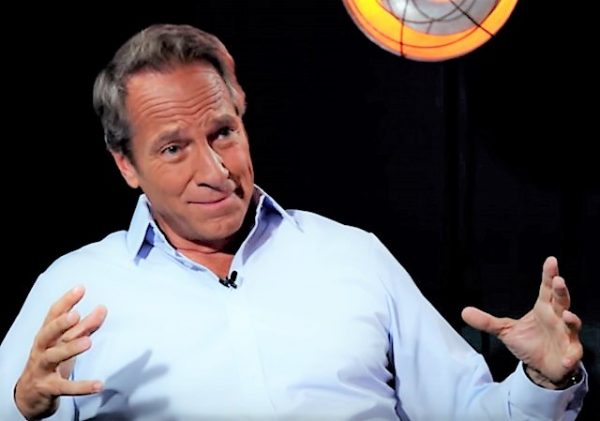 Posted by
Mike LaChance
▪
Tuesday, July 31, 2018 at 3:00pm
7/31/2018 at 3:00pm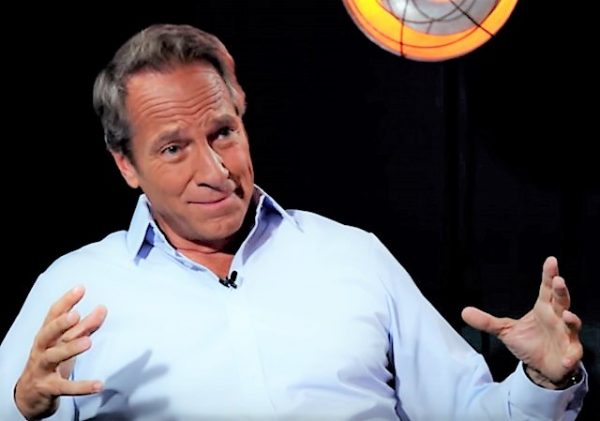 ...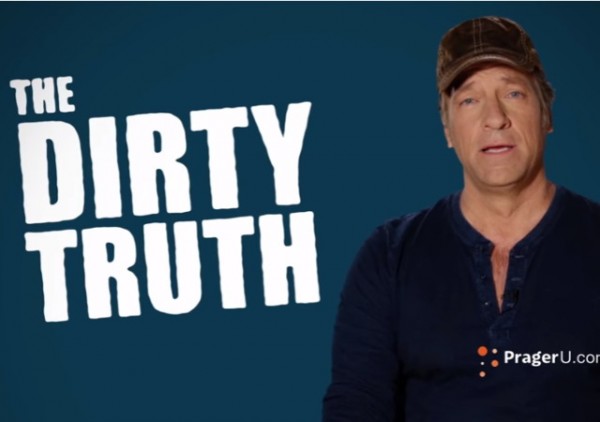 Posted by
Kemberlee Kaye
▪
Friday, October 6, 2017 at 1:00pm
10/6/2017 at 1:00pm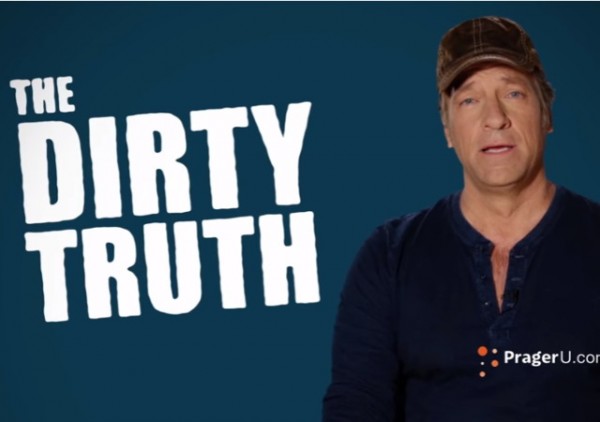 We're no stranger to YouTube suspensions here, having been arbitrarily subjected to one ourselves.
Former Dirty Jobs host turned skilled worker spokesman was shocked to find a video he'd done in conjunction with Prager U had received the YouTube ban hammer. I mini-blogged Rowe's video 'Don't Follow Your Passion' last year.
...