Medicaid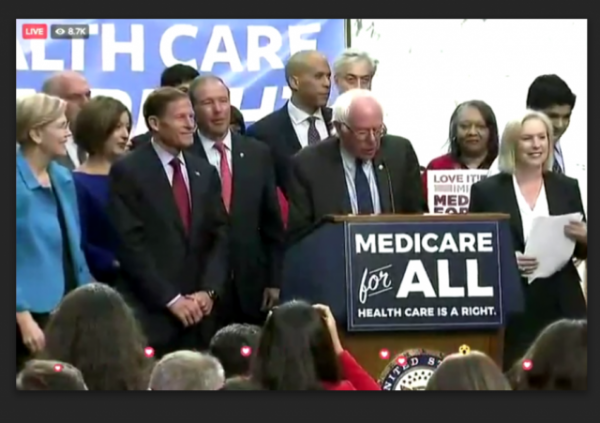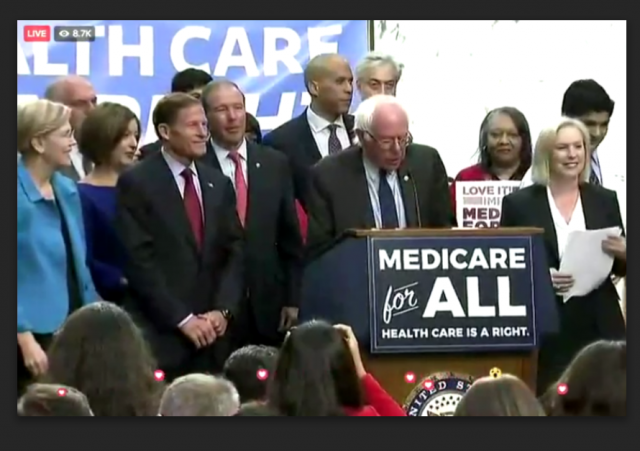 Posted by
Kemberlee Kaye
▪
Wednesday, September 13, 2017 at 2:03pm
9/13/2017 at 2:03pm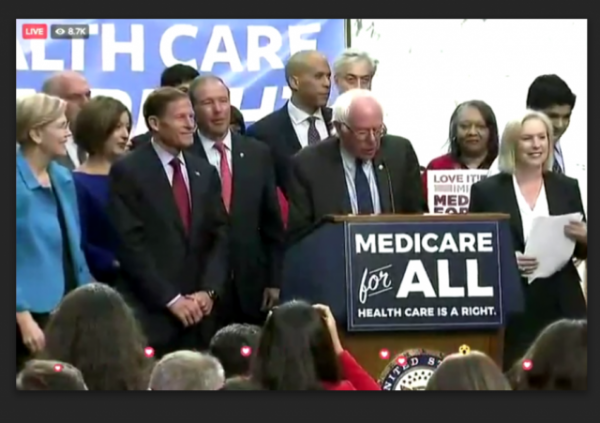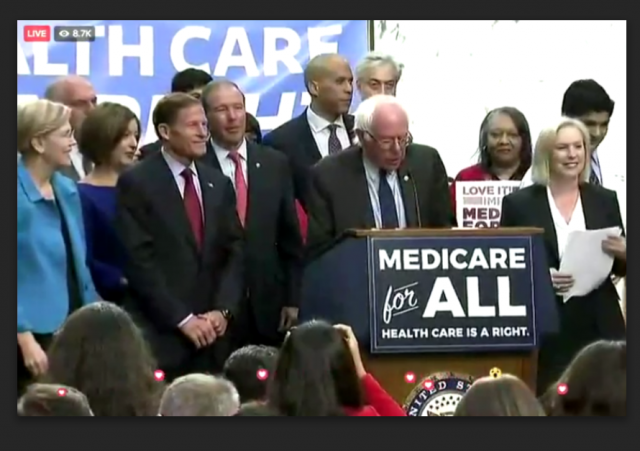 Watch live as Bernie Sanders introduces his Medicaid for All Act: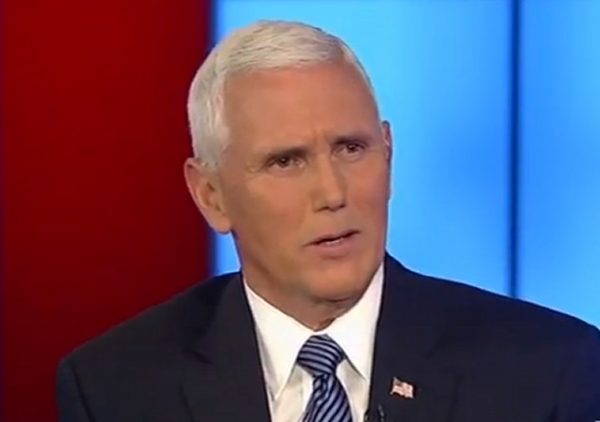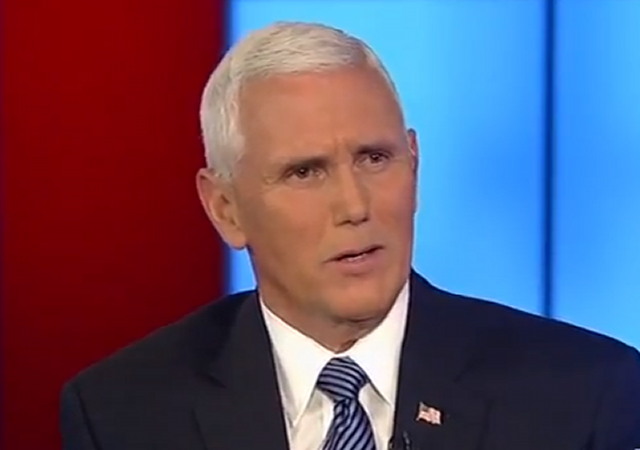 Posted by
Fuzzy Slippers
▪
Tuesday, July 11, 2017 at 4:00pm
7/11/2017 at 4:00pm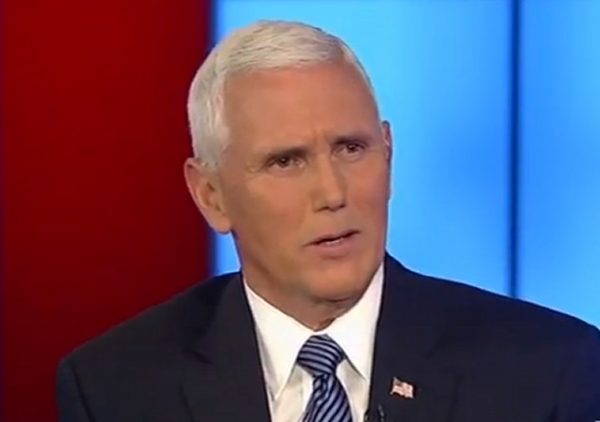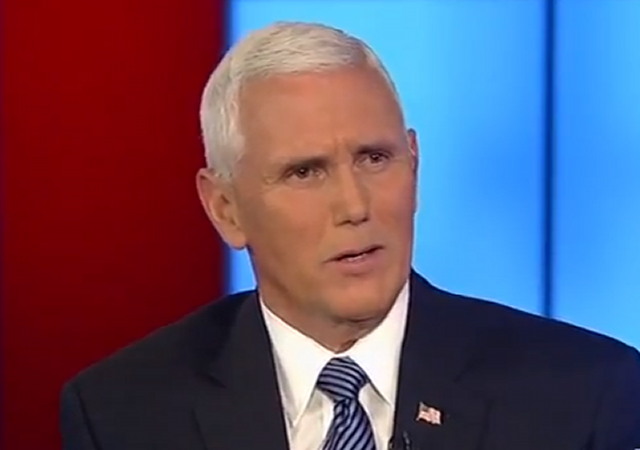 Republicans have gained historic electoral wins across the board in the past eight years, and one of the driving issues behind these victories has been their repeated promise to repeal ObamaCare.
In case anyone's forgotten, the initial outcry from voters was first to reject and then, once it was passed in the...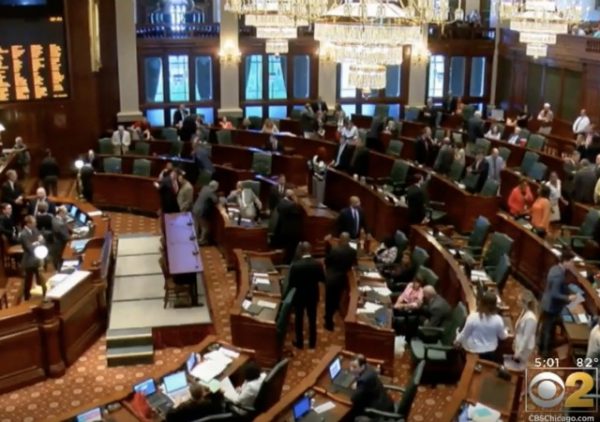 Posted by
Mary Chastain
▪
Sunday, July 2, 2017 at 5:00pm
7/2/2017 at 5:00pm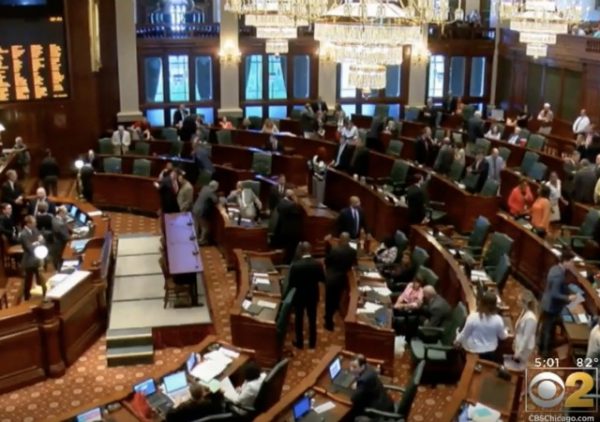 I've been blogging about the mess that is my home state of Illinois and just as I thought…it managed to find a way to make things worse.
Illinois legislators cannot agree on a budget. It closed the "fiscal year $6 billion in the red." The state also has "unpaid bills to state...



Posted by
Fuzzy Slippers
▪
Saturday, January 14, 2017 at 12:30pm
1/14/2017 at 12:30pm
The ObamaCare Medicaid expansion is a horrible deal for low income Americans; it's also where a large number of "newly covered" Americans get their new coverage.
Not only does the expansion include "automatic" enrollment in Medicaid through ObamaCare even if it's not wanted, but expanding Medicaid to slightly higher income levels includes...



Posted by
Kemberlee Kaye
▪
Tuesday, October 6, 2015 at 7:30pm
10/6/2015 at 7:30pm
Well, we can cross "Use Bible to Justify Government Subsidized Entitlement Expansion" off the 2016 presidential bingo card.
In a video published Tuesday, Ohio Governor and Republican Presidential candidate John Kasich offered to buy Bibles for those opposed to Medicaid expansion.