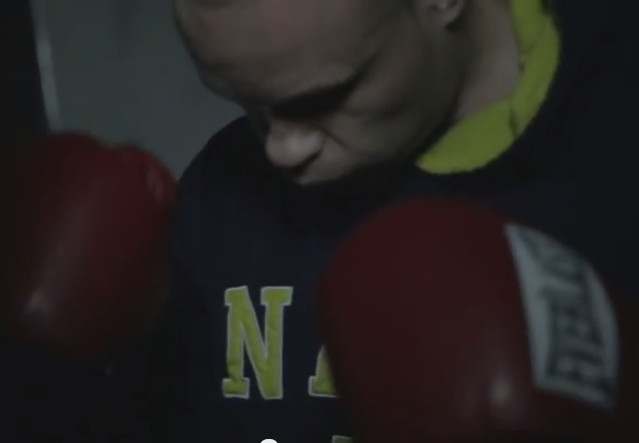 October 30, 2014
7 Comments
on
Remove yourself from the monotonous political rhetoric for just a moment, as difficult as that may be at this point in an election year. Consider a reality that needs no embellishment. Consider a race that stands on its own as a stark choice of great consequence. A story of the longshot. The kind of story that Americans are proud to say can happen here. In a recent
Facebook post
, Maryland's Dan Bongino decided the time was now to silence his opponent's downright fallacious — but all too commonplace — political rhetoric. The kind of rhetoric that, if given enough money, stamps out the potential of great candidates for office.
After a long day of campaigning in the rain I just returned from the grocery store. Diapers are really expensive, as many of you already know.





Why am I telling you about the price of diapers? Because my multimillionaire opponent has spent

 over $600,000 of his $250,000,000 net worth on television ads attacking me for, get ready for it, a "war on women."

I've tried to let it go, but I won't any longer. Does this fake know anything about me? He has no idea how hard my wife and I have to work to pay for little things like diapers for my daughter.