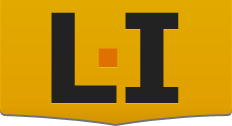 Posted by
William A. Jacobson
▪
Saturday, October 18, 2008 at 9:23pm
10/18/2008 at 9:23pm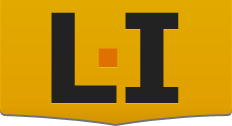 Posted by
William A. Jacobson
▪
Monday, October 13, 2008 at 5:43pm
10/13/2008 at 5:43pm
I was a student of Russian and Soviet history in college, and spent a considerable amount of time in the Soviet Union. While a student in Moscow, I became close friends with the Yakir family (more on them in a later post), a family steeped in Soviet tragedy and controversy. During...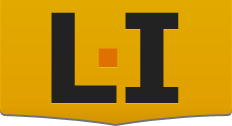 Posted by
William A. Jacobson
▪
Sunday, October 12, 2008 at 5:42pm
10/12/2008 at 5:42pm
The presidential election of 2008 is still three weeks away. By all likely measures, Barack Obama will win. It's not a foregone conclusion, but a strong likelihood.
Many people point to the recent economic turmoil as the reason for Obama's rise. In the short run, that theory is correct. Voter anger at...