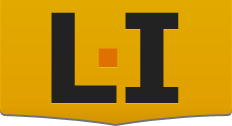 Posted by
William A. Jacobson
▪
Thursday, April 16, 2009 at 9:36pm
4/16/2009 at 9:36pm
The Obama administration released today four memoranda detailing the legal analysis regarding interrogation techniques, most notably...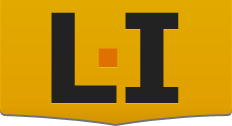 Posted by
William A. Jacobson
▪
Saturday, March 28, 2009 at 6:57pm
3/28/2009 at 6:57pm
UPDATE 4-16-2009: The Spanish Attorney General has rejected the attempt to open an investigation of the six Americans accused of, well it's not clear what, but the Spanish Judge at issue wanted to bring them up on charges related to Gitmo. See background below. Further Update: The Spanish AG ...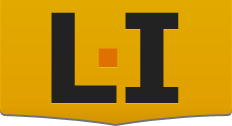 Posted by
William A. Jacobson
▪
Wednesday, December 31, 2008 at 7:59am
12/31/2008 at 7:59am
Barack Obama loves to invoke the "rule of law" when it suits his political purposes, but not in the case of Rod Blagojevich's appointment of Roland Burris to Obama's empty Senate seat. In the Burris case, politics apparently trumps the law.
There is no substantial legal dispute here. Harry Reid and other...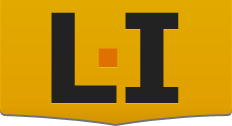 Posted by
William A. Jacobson
▪
Saturday, November 29, 2008 at 9:32am
11/29/2008 at 9:32am
The "alleged terrorist" attacks in Mumbai raise the issue of how to interrogate terrorists captured in the middle of an operation, when information may save innocent lives. In the longer term, the rules governing terrorist interrogation and detention may decide whether the terrorists live or die, but not for the reasons...