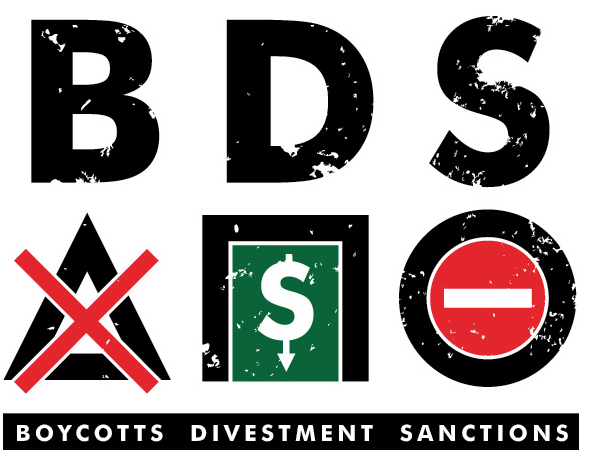 on
In a move reminiscent of the exploitation of the Yom Kippur Jewish holiday in 1973 to launch an attack on Israel, Cornell Students for Justice in Palestine has launched a last minute, sneak
Divestment Resolution
which is to come up for initial discussion on less than 48 hours notice this Thursday afternoon, April 10, at 4:30 p.m. The notice was just posted on the
Cornell Assembly website
, although I heard rumors earlier today it might be coming.

The full Resolution linked on the Assembly website is embedded at the bottom of this post. Here's the operative part:
(22) Be it resolved, that Cornell University will further examine its assets for investments in companies that a) provide military support for, or weaponry to, the occupation of Palestinian territory or b) facilitate the building or maintenance of the illegal separation wall or the demolition of Palestinian homes, or c) facilitate the building, maintenance or economic development of illegal Israeli settlements on occupied Palestinian territory, (23) Be it further resolved, that Cornell University will make information about all of its assets public, pertaining especially to its investments, (24) And be it finally resolved, that Cornell University will end its complicity with the Israeli occupation of the Palestinian territories and divest its holdings from the aforementioned companies and any other companies that profit directly from Israeli military occupation in the West Bank and the Gaza Strip. Moreover, Cornell University will not make further investments in companies that materially support or profit from Israel's occupation of Palestinian territory.
Passover starts Monday night, April 14, and many Jewish students at Cornell leave on Thursday to head home for the holidays. If the Resolution is not tabled on Thursday, the Resolution will come to a formal vote on the following Thursday, April 17, in the middle of Passover, just a day after Jewish students return to campus after Passover Seders. By so scheduling the Resolution, SJP and its supporters in the Student Assembly have sought to put Jewish students and campus groups at a disadvantage, literally forcing them to choose between celebrating the Jewish People's Exodus from slavery in Egypt or organizing to fight the Divestment Resolution.