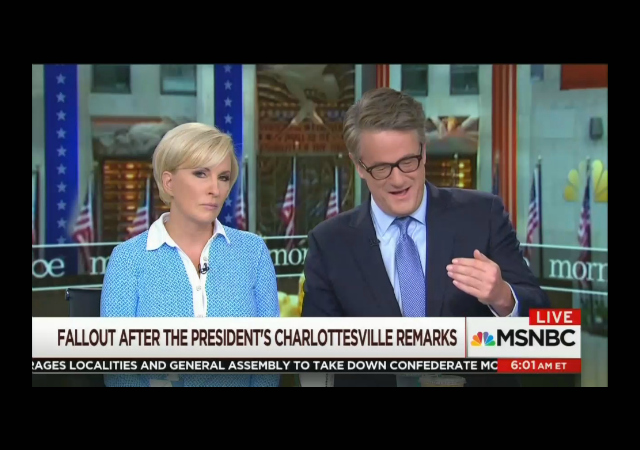 August 17, 2017
6 Comments
on
During the Republican primaries, Joe Scarborough's favorite object of ridicule was Marco Rubio. Scarborough dismissed Rubio as a "
school council president
," called him the "
emptiest of suits
," and
attacked
his supporters. In a particularly personal shot, Scarborough devoted much of a show to
mocking
Rubio's wearing of boots with large heels.