2016 Republican Primaries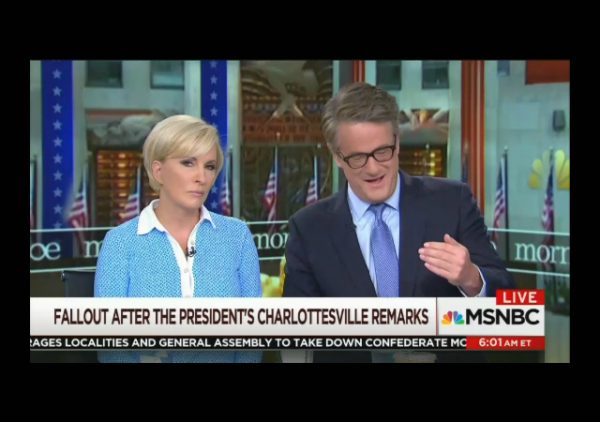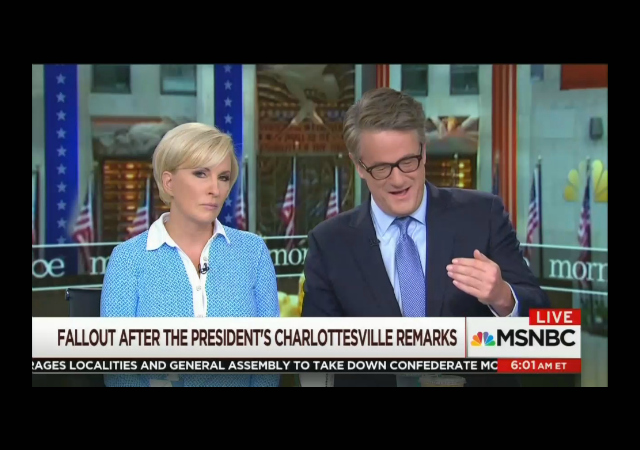 Posted by
Mark Finkelstein
▪
Thursday, August 17, 2017 at 8:33am
8/17/2017 at 8:33am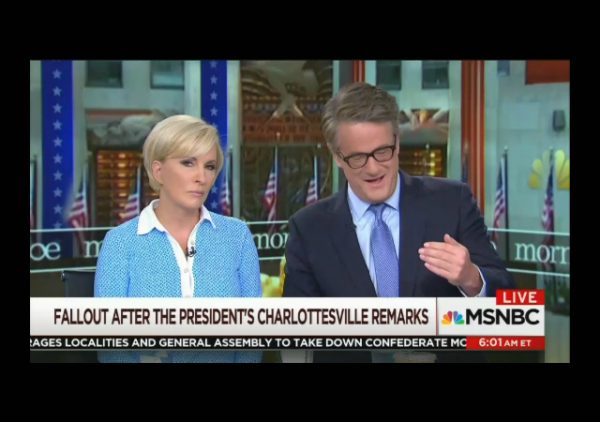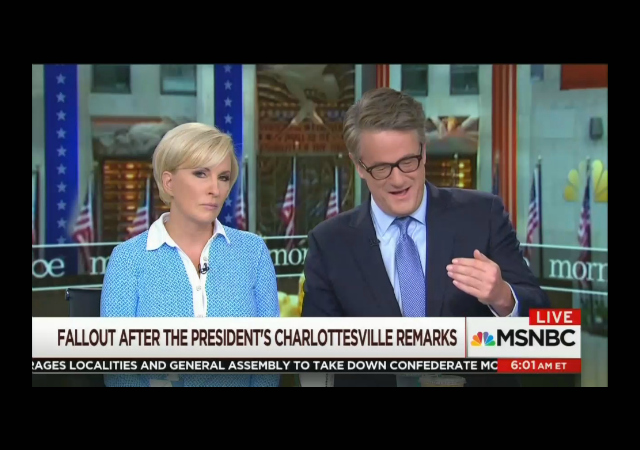 ...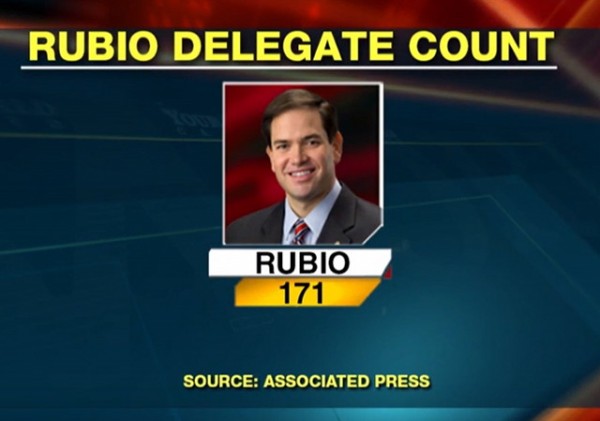 Posted by
Mike LaChance
▪
Thursday, March 31, 2016 at 8:30am
3/31/2016 at 8:30am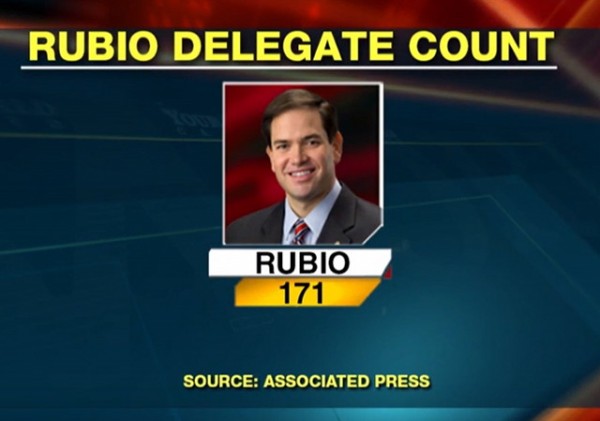 Marco Rubio may have suspended his presidential campaign but he's still having an impact on the Republican primary process. He wants to hold onto his delegates for a contested convention and as usual, it's all about Trump.
NBC News reports:
Rubio Makes Unprecedented Bid to Keep Delegates for Contested Convention

Despite suspending his campaign,...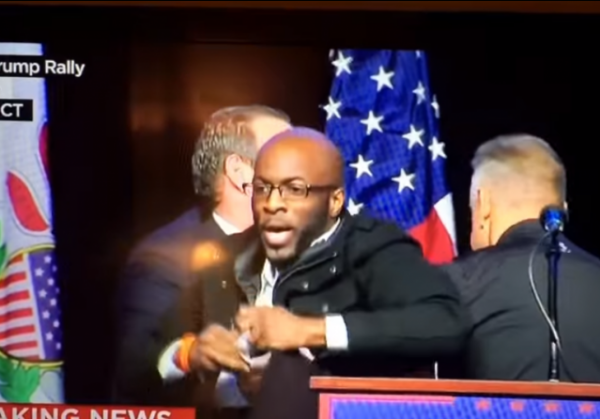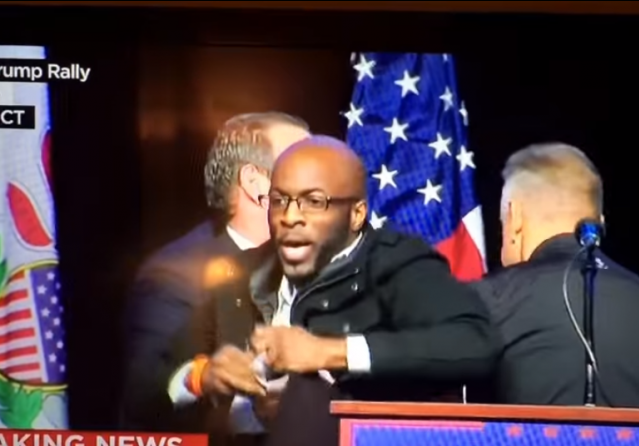 Posted by
Jonathan Levin
▪
Wednesday, March 16, 2016 at 7:30pm
3/16/2016 at 7:30pm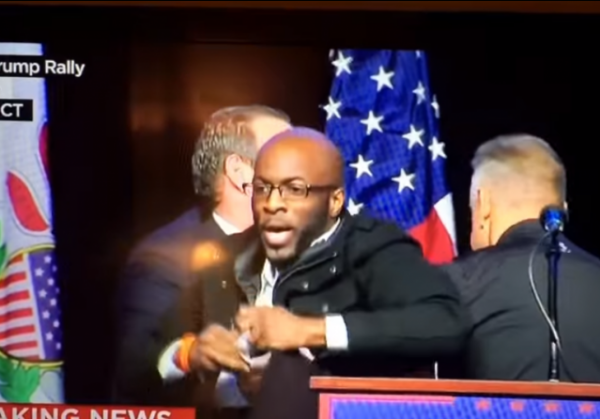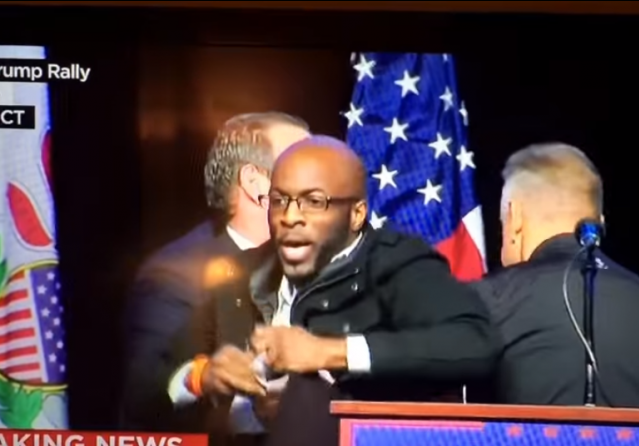 Last week's protests and mini-riot that prompted Donald Trump to cancel a rally in Chicago were the latest example of a concerted effort to disrupt candidates' campaigns.
As Trump edges closer to locking up the Republican nomination, such agitation will likely grow more frequent and more extreme. The questions, then, are what...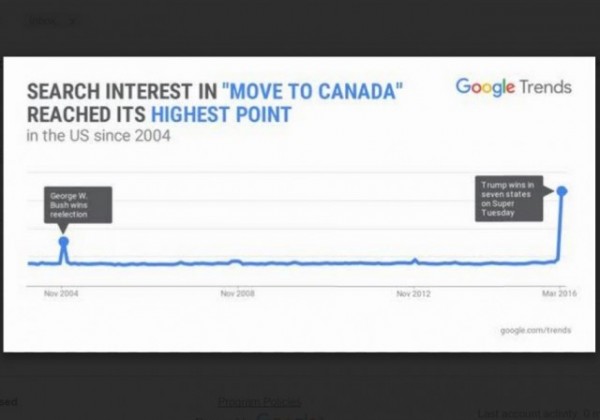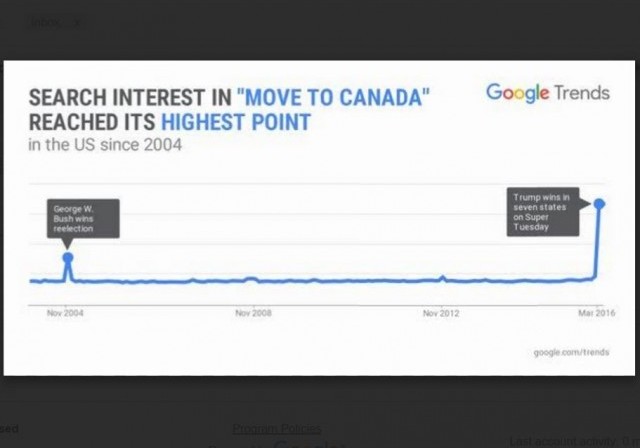 Posted by
William A. Jacobson
▪
Wednesday, March 2, 2016 at 3:36pm
3/2/2016 at 3:36pm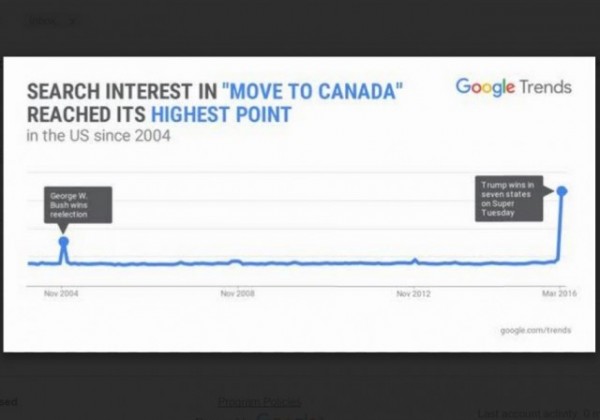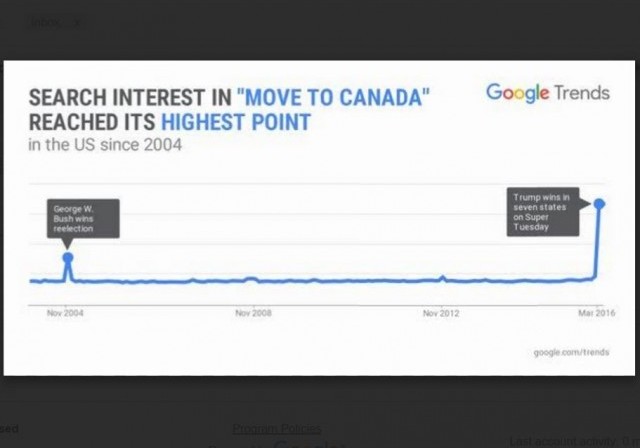 A couple of weeks ago, in response to seeing an anti-Trump bumper sticker in Ithaca, I wrote:
While I'm not for Trump, I have to admit it would be a guilty pleasure to watch Ithaca progressives running through the streets pulling at their hair and screaming about End Times. Half the town...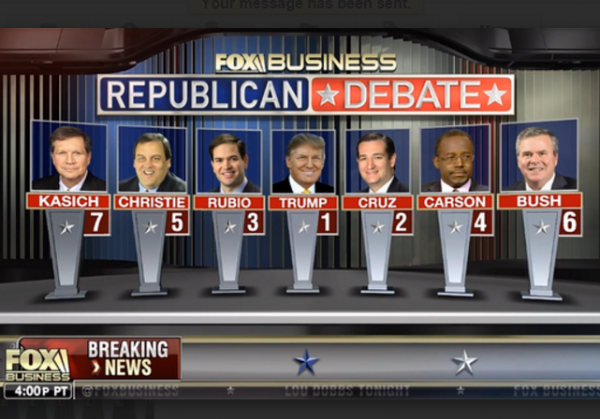 Posted by
Kemberlee Kaye
▪
Thursday, January 14, 2016 at 8:45pm
1/14/2016 at 8:45pm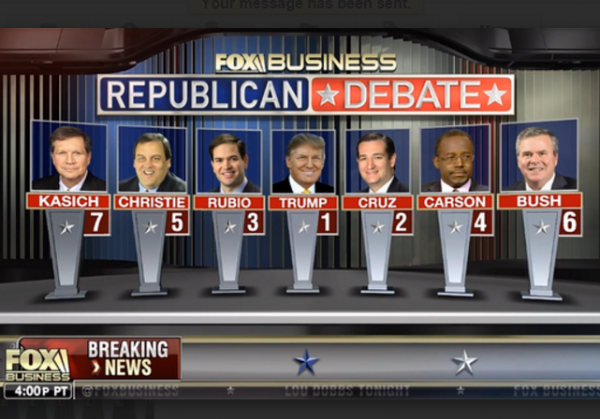 Welcome to our live coverage of the GOP presidential primary debate. The main stage debate begins at 9:00 EST.
The debate will last two hours and will be moderated by FBN Managing Editor of Business News Neil Cavuto and FBN Global Markets Editor Maria Bartiromo.
The prime time debate will include: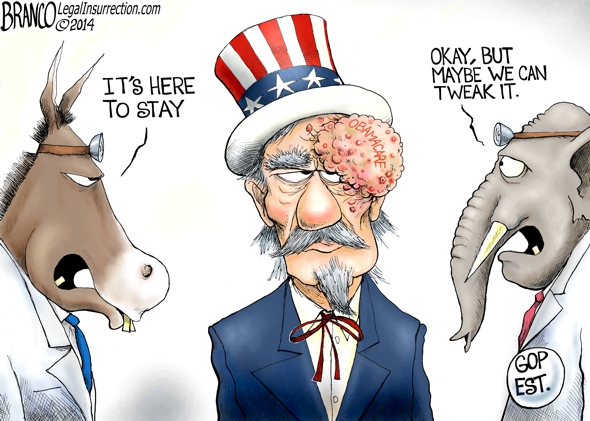 Posted by
Fuzzy Slippers
▪
Sunday, January 10, 2016 at 4:30pm
1/10/2016 at 4:30pm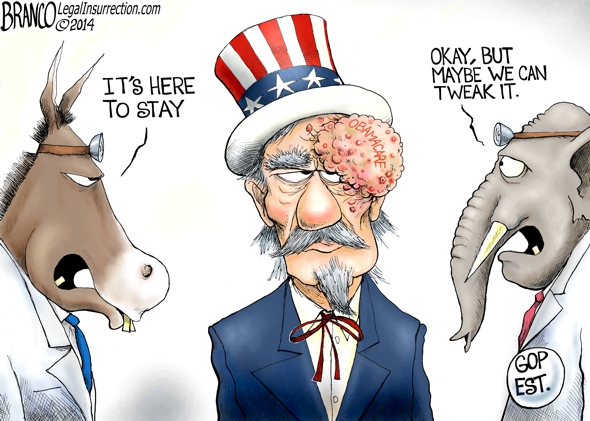 As we watch the 2016 Republican primaries unfold in often-surprising ways, it is clear that there is a strong desire among Republican primary voters for change within the party. Sick of what Ted Cruz calls "the Washington Cartel" and of the "election conservatives" who managed for so long to convince voters...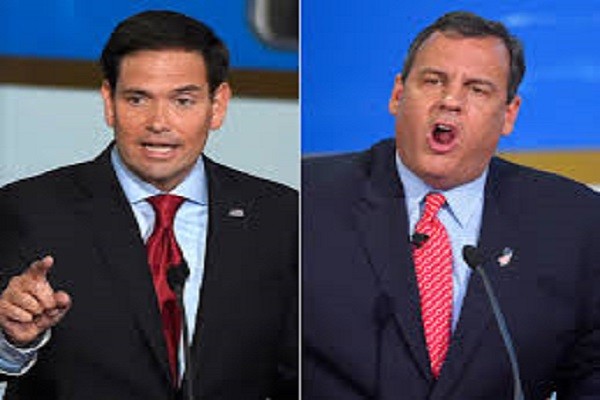 Posted by
Fuzzy Slippers
▪
Thursday, January 7, 2016 at 8:30am
1/7/2016 at 8:30am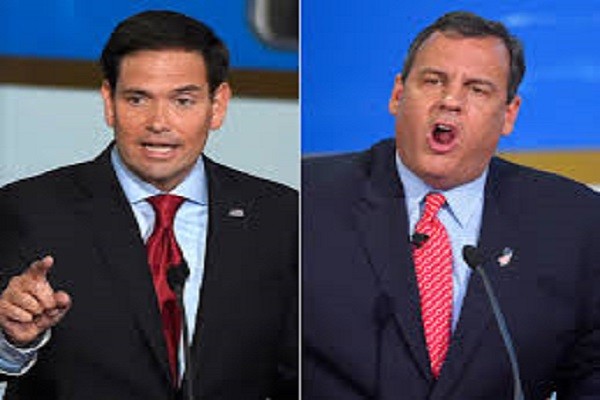 As Marco Rubio continues to present himself as the Jeb alternative, he's begun attacking the other "other Jeb," Chris Christie.
Claiming that Christie is too close to Obama on Common Core, health care, and gun control (notably absent from the list is illegal immigration, of course), Rubio implies that he is more...