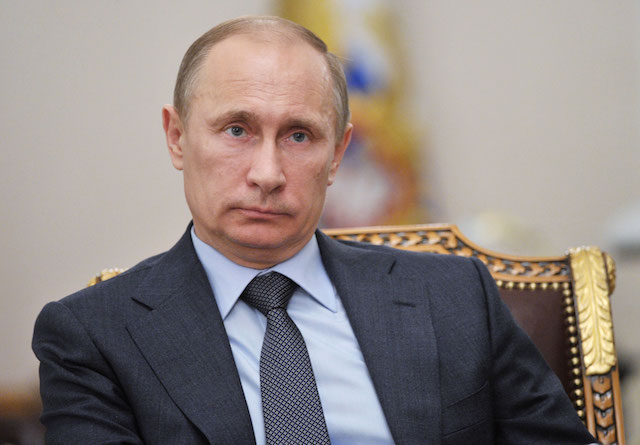 on
Recent visitors to Russia (and Ukraine, and Belarus) note 
the
dearth
 of masks on crowded sidewalks. 
In early March, as 
the COVID pandemic was raging in 
the region
and
intensive care units
were filled over capacity, r
estaurants were
 also filled over capacity
 —
 all
booked up for corporate parties celebrating International Women's Day, a major
holiday in the post-Soviet world. 
A veritable woke feast in the time of pestilence.