Posted by
Mike LaChance
Wednesday, January 27, 2021 at 10:00am
| 1/27/2021 - 10:00am
"The chancellor said the COVID-19 outbreak worsened an ongoing trend of declining enrollment in New York and nationally."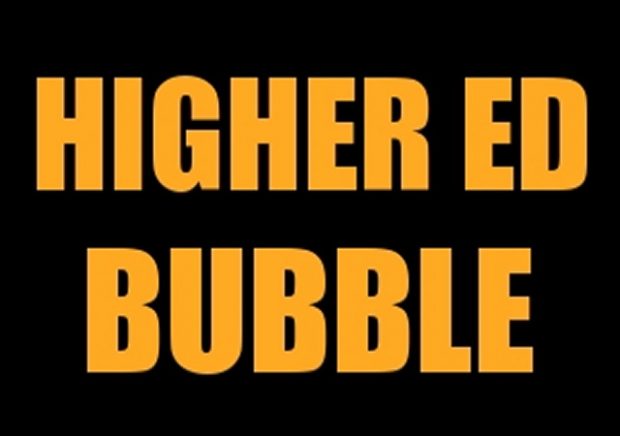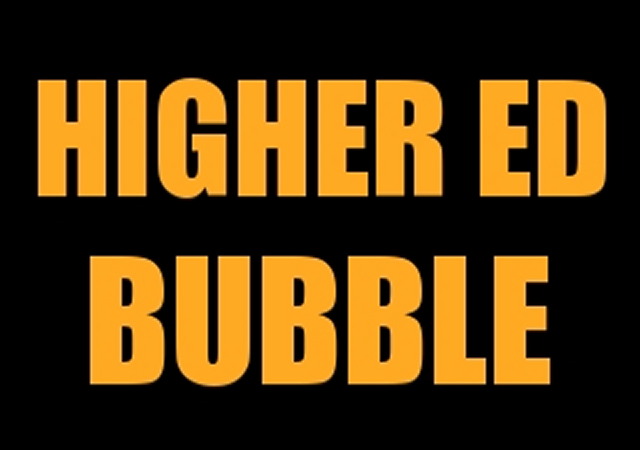 Enrollment dropping by five to ten percent is really bad. Twenty percent is an outright disaster.
The New York Post reports:
SUNY college applications plummet 20 percent amid COVID-19

The number of students applying to attend one of the State University of New York's 64 campuses plummeted by 20 percent this year amid the coronavirus pandemic, Chancellor James Malatras said.

Malatras dropped the bombshell in an op-ed published on Empire Report New York.

"This year at the largest system of public higher education in the country — the State University of New York — our applications are down approximately 20 percent, one of the largest annual decreases in the System's 73-year history," Malatras said.

Students can apply to a number of colleges before deciding where to enroll. But the figure is an indicator that student supply is way down during the COV-19 outbreak, where colleges have struggled with campus shutdowns and cancelling in-person classes with remote learning.

The chancellor said the COVID-19 outbreak worsened an ongoing trend of declining enrollment in New York and nationally.

SUNY enrollment of first-time or freshmen undergraduate students sunk ten percent in the fall of 2020 compared to the fall of 2019, a SUNY spokesperson said.

According to the National Student Clearinghouse, freshmen undergraduate enrollment declined 13.1 percent nationally in the fall of 2020, an "unprecedented" loss of 327,5000 students from the prior academic year.