Posted by
Mike LaChance
Monday, January 11, 2021 at 10:00am
| 1/11/2021 - 10:00am
"if you were planning to move to campus starting Jan. 21, you may have to change your plans"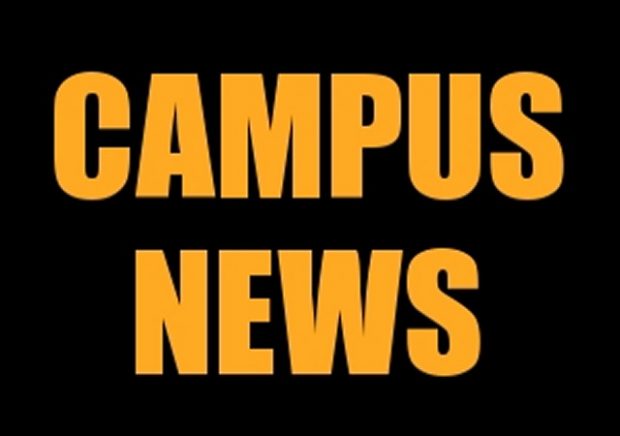 Haven't we got vaccines now? Why is this an ongoing problem?
The Stanford Daily reports:
Actually, Stanford says you can't come to campus. Now what?

One day after announcing that 43 students on campus tested positive, Stanford has canceled plans to bring frosh and sophomores to campus for winter quarter.

Students with approved special circumstances and resident assistants (RAs) had already begun to move to campus, and will be allowed to continue to reside on campus. But, if you were planning to move to campus starting Jan. 21, you may have to change your plans. So what are your options?

Applying for special circumstances housing

Because some frosh and sophomores may not have applied for special circumstances housing, Stanford is offering a new application period for students who did not previously apply. If you are considering seeking campus housing in this way, you should fill out a ServiceNow ticket and explain your situation by 5 p.m. on Jan. 17.

Special circumstances cover international students who might face travel or visa complications, as well as students who live in home environments that prevent them from being able to participate in remote learning, or who live in home environments which are unsafe. They also include undergraduates with a compelling academic need or other special needs.

Attending classes online from home

Classes and student support services will continue to be fully available online, as they were in the fall, according to President Marc Tessier-Lavigne and Provost Persis Drell. Aside from undergraduates with approved special circumstances and undergraduate RAs, the bulk of Stanford students will likely be continuing their education online this quarter.