Posted by
Mike LaChance
Saturday, January 23, 2021 at 9:30am
| 1/23/2021 - 9:30am
"In light of these actions, the IRS should review whether Turning Point USA should continue to enjoy its tax-exempt nonprofit status"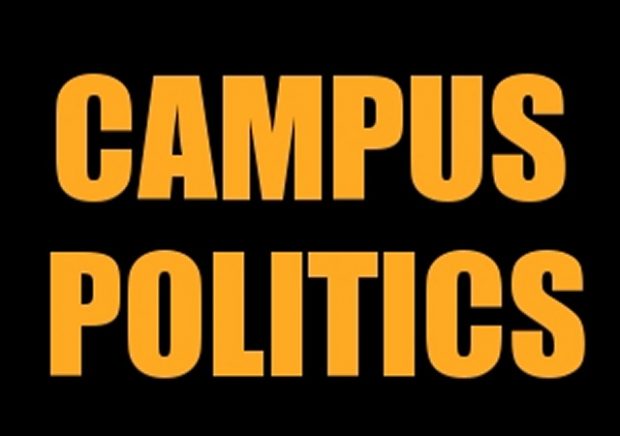 Do you think a single Democrat would ever say this about Black Lives Matter? Not a chance.
The College Fix reports:
Democratic senator wants IRS to investigate conservative student group for holding large event

Senator Sheldon Whitehouse, a Democrat from Rhode Island, wants the IRS to investigate Turning Point USA and potentially revoke its nonprofit status because it held a large event that other people said might turn into a "superspreader" event.

Turning Point hosted a student activist summit before Christmas with thousands of attendees.

"According to press reports and social media posts, many participants gathered and mingled indoors without wearing masks, in violation of Palm Beach County's COVID-19 regulations," Whitehouse wrote in a letter to IRS Commissioner Charles Rettig on Tuesday.

Whitehouse is a member of the Senate Finance Committee, which has oversight of the IRS.

"In holding these 'superspreader' events, Turning Point USA knowingly exposed
hundreds of young people and staff working at the events to serious risk of infection," Whitehouse said. He also referenced a fundraising event at Donald Trump's Mar-A-Lago Club hosted by Turning Point.

"In light of these actions, the IRS should review whether Turning Point USA should continue to enjoy its tax-exempt nonprofit status," the Democratic senator.

An article by The College Fix noted that zero coronavirus cases had been reported three weeks after the event. Palm Beach County officials and the convention center that hosted the student activist conference still have not responded to our requests for information on if the event turned out to be a superspreader event.