Posted by
Mike LaChance
Saturday, January 2, 2021 at 11:30am
| 1/2/2021 - 11:30am
"It is critical that the legacy of Title IX continues to ensure women and girls in sports have the opportunity to compete and excel on a level playing field"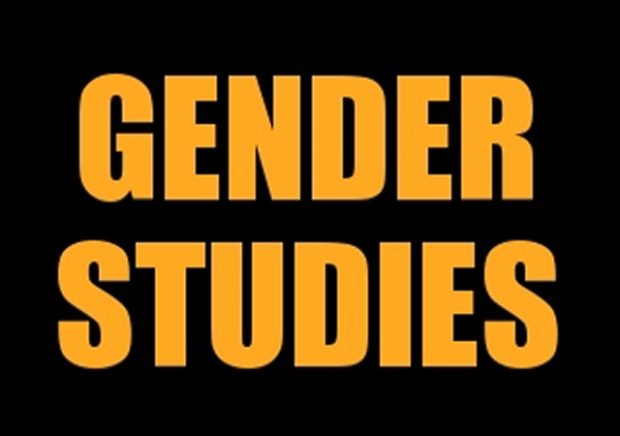 You would think that fairness-obsessed college students would support this. What is the point of women's sports if biological males can compete?
Campus Reform reports:
Bill to ban biological men from women's sports gains bipartisan support in Congress

Rep. Tulsi Gabbard (D-Hawaii) introduced legislation to ban biological males from participating in women's sports.

Gabbard, a Democrat who ran for the 2020 presidential nomination for her party, is the sponsor of H.R. 8932, the "Protect Women's Sports Act," alongside Reps. Markwayne Mullin, (R-Okla.), Bill Flores (R-Texas), Bill Johnson (R-Ohio), Rep. Alexander Mooney (R-W.V.), and Rep. Jeff Duncan (R-S.C.).

The legislation aims "to provide that for purposes of determining compliance with Title IX of the Education Amendments of 1972 in athletics, sex shall be determined on the basis of biological sex as determined at birth by a physician."

In a joint press release with Mullin, Gabbard explained that Title IX "led to a generational shift that impacted countless women, creating life-changing opportunities for girls and women that never existed before."

"However, Title IX is being weakened by some states who are misinterpreting Title IX, creating uncertainty, undue hardship and lost opportunities for female athletes," continued the congresswoman from Hawaii. "Our legislation protects Title IX's original intent which was based on the general biological distinction between men and women athletes based on sex."

"It is critical that the legacy of Title IX continues to ensure women and girls in sports have the opportunity to compete and excel on a level playing field," she added.