Posted by
Mike LaChance
Sunday, November 29, 2020 at 1:30pm
| 11/29/2020 - 1:30pm
"Each academic college has added a diversity officer and will create a diversity plan for each college, to address what students, faculty and staff need."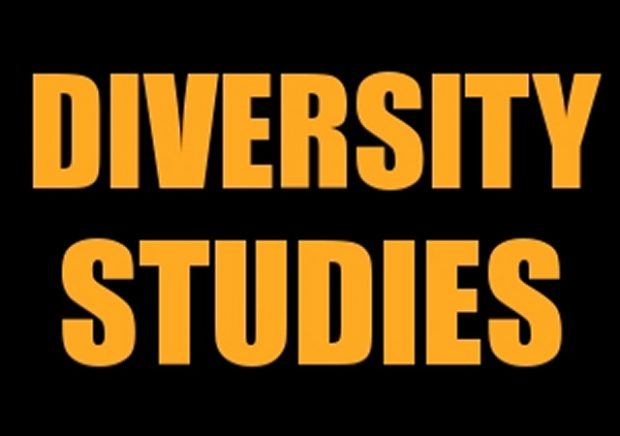 Diversity is the hot new industry within higher education. It is already more important than academics at some schools.
Knox News reports:
'A place here': University of Tennessee crafts diversity plans for each college

In an effort to recruit and retain diverse faculty, staff and students, the University of Tennessee at Knoxville is taking a concerted, personalized approach for each college at the university.

The goal? Not just increasing the number of students and staff of color, but to truly transform the university so everyone is welcomed and comfortable.

"It's really about creating environments and spaces where people can be their authentic self, whether they're first-generation students, or students of color, or underrepresented background, a LGBTQ-plus student, whatever that might be," said Tyvi Small, UT's vice chancellor for diversity and engagement. "We just want to make sure that folks felt like they matter and belong and have a place here in their state's flagship, land-grant institution."

Each academic college has added a diversity officer and will create a diversity plan for each college, to address what students, faculty and staff need. While the UT System has started establishing goals for the entire university system, plans for each college will be designed around what those students and faculty need to thrive at UT, said Chancellor Donde Plowman.

"We're engaging with the community in Knoxville, the community around the state and being willing and committed to setting some very specific goals about movement and progress," Plowman said.