Posted by
Mike LaChance
Friday, November 13, 2020 at 10:00am
| 11/13/2020 - 10:00am
"we've come to see that many wide concerns within our community stem from relations with all-male organizations"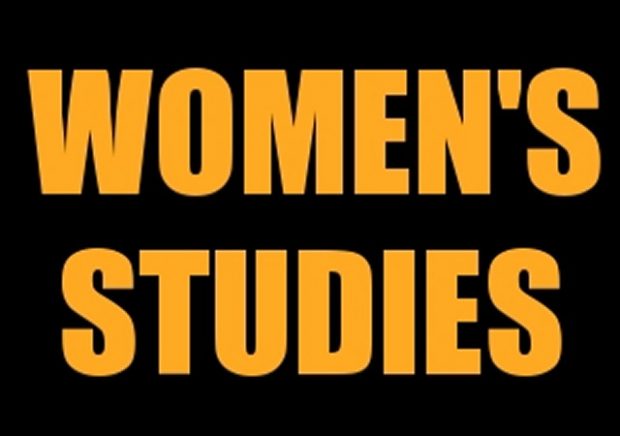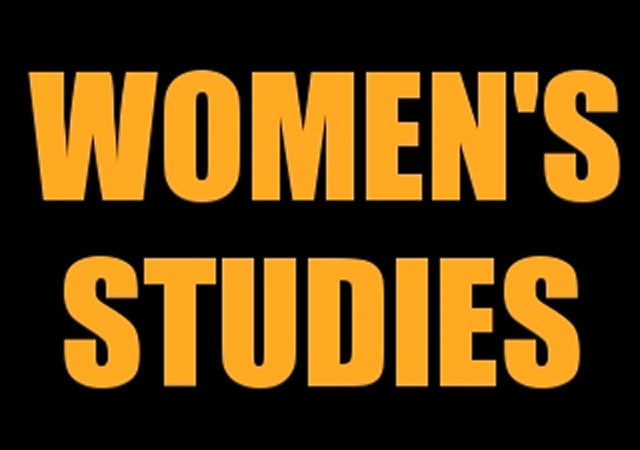 Can they do this legally? Male groups would come under immediate fire if the roles were reversed.
Campus Reform reports:
Duke sorority council bans events with male groups

The Panhellenic Council at Duke University voted to ban chapters of member sororities from hosting "mixers" with all-male organizations, vowing to place chapters that violate the rule on social probation.

The Duke Panhellenic Association "unites women across 10 chapters" of various sororities and is the "largest unified body of undergraduate women at Duke University."

According to a post on the Duke Panhellenic Association's Instagram page, the Panhellenic Council voted to ban mixers with all-male organizations to focus on women's empowerment. The post states that all-male organizations cause concern amongst other groups due to gender dynamics and the objectification of women.

The post defines mixers as "exclusive events between organizations."

"Panhellenic organizations originated in creating safe communities for female-identifying individuals to come together and support one another. However, we've come to see that many wide concerns within our community stem from relations with all-male organizations, such as lack of accountability for perpetrators of sexual assault, environments that fuel unsafe gender power dynamics, and a social hierarchy that objectifies women," the post states.

Chapters voted to ban both co-hosting and attending mixers that include all-male organizations, as well as "blanket invites" for any events. "Blanket invite refers to invitation extensions directed at organizations such that affiliation with that organization indicates an automatic invitation to an event," the post explains.

Chapters are still allowed to co-host charitable events with all-male groups, and all-women's chapters can still hold events with each other and co-ed organizations.