Posted by
Mike LaChance
Friday, November 27, 2020 at 12:30pm
| 11/27/2020 - 12:30pm
"We wanted to protect families so we offered the rapid, antigen test"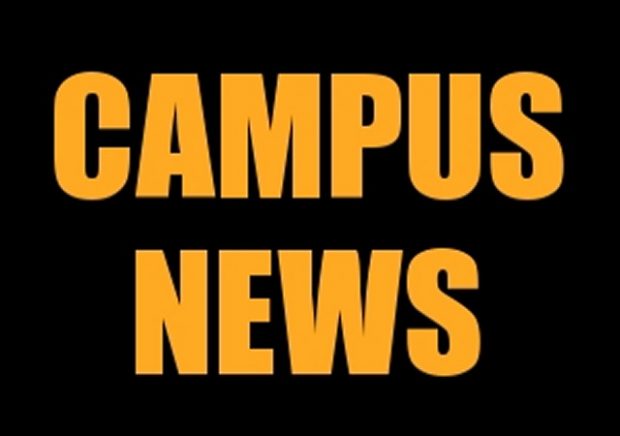 How many other schools have had a similar experience and don't even know it? People are making life-altering decisions based on this.
The New York Post reports:
University COVID 'outbreak' due to more than 50 false positive test results

Concordia University in California said more than 50 rapid COVID-19 tests offered to asymptomatic students and faculty came back with false positive results — sparking fears of a potential outbreak on campus.

The Lutheran university in Irvine reported six active cases — four students and two employees — as of Wednesday.

President Michael Thomas thought an outbreak was on the rise when he ordered the tests.

"We wanted to protect families so we offered the rapid, antigen test here at Concordia out of abundance of caution," he told the Orange County Register. "It was the right thing to do for our students and their families."

On Saturday, 48 students and 16 staff members tested positive in the last two days after they took the antigen exam, according to the university's COVID-19 dashboard.